Submitted by John Garratt on November 14, 2018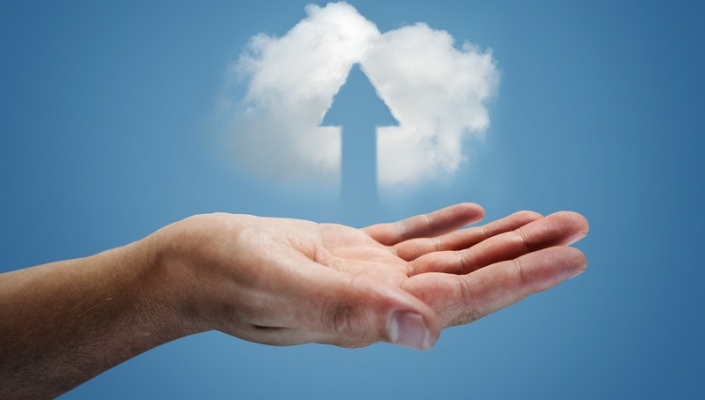 The latest research from Cloud Industry Forum says that for the first time cloud infrastructure spend has surpassed spend on legacy IT among UK-based organisations. This gap is set to widen significantly over the next three years as end user organisations decommission their legacy and ramp up investments in next generation technologies, such as AI, blockchain and IoT. The CFI called on the channel to sort out its service and support message.
However, the research also highlighted a range of barriers to the adoption of these technologies – chiefly, skills shortages and a lack of vendor support.
This has prompted calls from the industry body for the vendor and channel community to refine their service and support capabilities to enable end users comprehend the transformative potential of these next generation technologies.
The research, which was conducted by Vanson Bourne and surveyed UK-based IT and business decision-makers, sought to understand how they were exploiting cloud and other next generation technologies, and the barriers standing in the way of adoption. It found that UK organisations devote 19% of their IT budgets to cloud infrastructure, just ahead of the 18% spent on on-premise, and that by 2022, just 12% of IT budgets will be spent on legacy technology, as cloud usage increases.
The results further revealed that UK organisations are adopting multi-cloud strategies, with 75% of cloud users deploying two or more cloud-based services, and that 84% will increase their use of cloud in 2019 in pursuit of digital transformation.
Other key findings include:
*             UK-based organisations are keenly aware of the threats and opportunities presented by digital disruption, with over half (55%) expecting their sector to be disrupted within the next two years
*             68% have a digital transformation strategy in place, or are in the process of implementing one, and the vast majority see cloud as a critical component of their change strategies
*             Despite broad recognition of the benefits that AI, IoT and blockchain can deliver to businesses, the research found that only a minority of organisations have adopted them. 14% have an AI solution in place, just 10% of businesses reported that are using blockchain and only 15% of claimed to have live IoT projects within their organisations
*             Skills shortages are a key barrier to digital transformation, with 50% of UK organisations currently reporting a lack of digital transformation strategy skills and 50% currently lacking cloud project management skills
Alex Hilton, CEO of CIF, commented "UK businesses clearly recognise the need for transformation and are gradually leaving legacy technologies behind in favour of next generation technologies as they pursue competitive advantage. Cloud is critical to this shift, thanks not only to the flexibility of the delivery model, but also the ease with which servers can be provisioned, which reduces financial and business risk. Furthermore, cloud's ability to explore the value of vast unstructured data sets is next to none, which in turn is essential for IoT and AI.
"However, it's clear that the majority of UK organisations are right at the start of this journey and many are being prevented from exploiting IoT, blockchain and AI due to skills shortages, a lack of vision, and, indeed, a lack of support from vendors. The research further supports this idea as 15% of respondents reported they would struggle to find the right partner to assist in the implementation process, suggesting that while there's a willingness to adopt these technologies, businesses are challenged by supply-side issues in the channel.
"Many of the barriers or objections to the adoption of AI, IoT and blockchain mirror those that we've historically seen with cloud, and it's likely that they will subside as these technologies continue to mature and more off-the-shelf solutions emerge. The vendor community and the channel have a big role to play here, refining their service and support capabilities, and helping end users comprehend the transformative potential of these next generation technologies," concludes Alex.