Submitted by John Garratt on October 18, 2018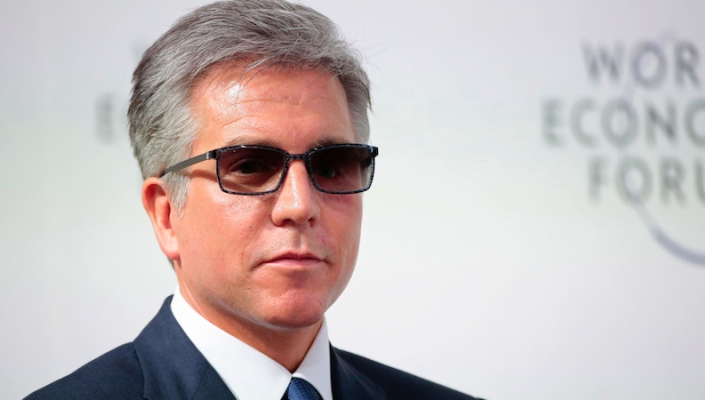 SAP has reported cloud subscription revenue up 39% as it says cloud is pushing out traditional software even faster than expected: its cloud subscription revenue is now 40% larger than software license revenue.
Q3 results showed that while SAP had a strong software revenue performance in APJ and Greater China, customers in the Americas and parts of EMEA were moving faster than expected to cloud and hybrid models. SAP says it had a "solid" performance in the EMEA region with cloud and software revenue increasing 4% (IFRS) and 5% (non-IFRS at constant currencies). Cloud subscriptions and support revenue grew by 40% (IFRS) and 40% (non-IFRS at constant currencies) with Germany and Russia being highlights. In addition, SAP had strong software revenue growth in Russia, Italy and the Netherlands.
"SAP is the fastest growing cloud company at scale in the enterprise software applications industry. Our growth drivers are firing on all cylinders, especially SAP C/4HANA and SAP S/4HANA as foundations of the Intelligent Enterprise. With a stronger than ever Q4 pipeline, we confidently raise our full year guidance." - Bill McDermott (pictured), CEO
The total of cloud subscriptions & support revenue and software support revenue as a percentage of total revenue grew three percentage points year-over-year to 68% in the third quarter.
Amid a higher than expected share of cloud and services revenue third quarter operating profit declined 6% year over year to €1.24bn (IFRS) and was up 11% (non-IFRS at constant currencies). The IFRS operating profit was mainly impacted by higher share-based compensation expenses, it says.