Submitted by Antony Savvas on December 20, 2021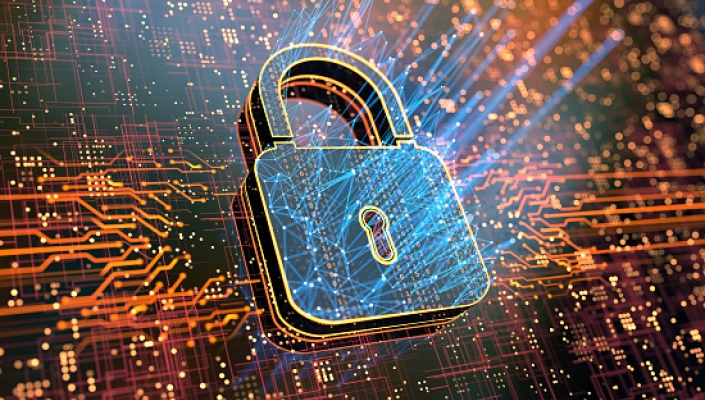 International distributor Climb Channel Solutions has added Invicti Security to its application security portfolio.
Invicti brings security and development teams together to help organisations secure their web applications and protect customer and company data from breaches.
Invicti's products allow security professionals to identify web vulnerabilities and send them to developers for remediation. Acunetix is designed for small- and medium-sized companies, with technology that enables lean and nimble teams to move fast, said Climb. It comes with a web application security scanner.
The Netsparker offering is Invicti's scalable technology for enterprises, that can scan thousands of websites and web apps with its proprietary Proof-Based Scanning technology, which "confirms 94% of direct-impact vulnerabilities with 99.98% accuracy".
The vendor currently serves more than 3,000 customers globally, enabling them to secure thousands of web applications.
"Invicti's partnership strengthens our AppSec offering for our resellers," said Dale Foster, president of Climb Channel Solutions. "Applications continue to be deployed at a fast pace and Invicti's solutions ensure security is not compromised."
"Web applications have become a prime target for attackers to breach an organisation," said Alvaro Warden, director of North America Channels at Invicti. "Partnering with Climb enables us to help more organisations globally to defend against growing threats from malicious hackers. Climb's partner ecosystem, along with their complementary vendor partners, will help get the best application security tools in front of customers."
This September, Climb signed an agreement to handle N-able's MSP monitoring and management software. The deal strengthened Climb's offering in service management solutions by offering "simple and sophisticated" monitoring, security and other business solutions, said Climb.