Submitted by John Garratt on March 11, 2019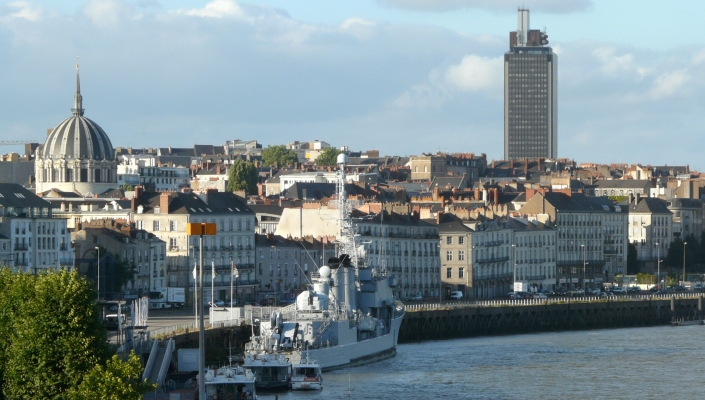 Claranet has recently opened new offices in Nantes, France, as part of the company's continued European growth.  It is in response to staff mobility requests as this new establishment provides staff with the opportunity of working in the Nantes region while stepping up local presence. Established in 100-sq.m premises, these employees will be sharing the co-working space with start-ups. This represents an opportunity for the company to strengthen ties with local businesses and develop new synergies.
Claranet says it acted in response to mobility requests expressed by certain staff members, who were willing to move to the west of France, but preferring the Nantes area, to its Rennes premises.