Submitted by Antony Savvas on April 30, 2021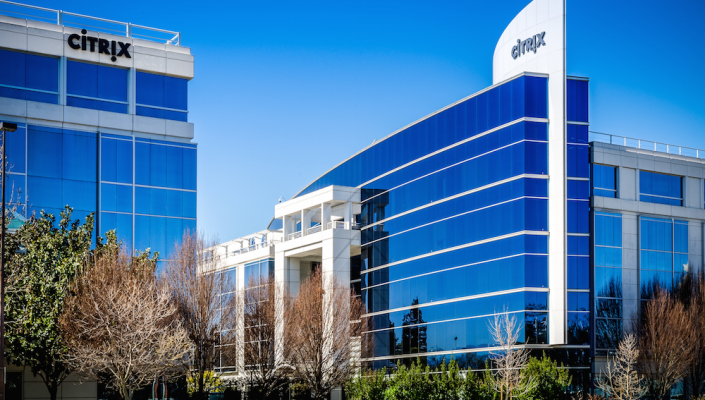 Big channel player Citrix saw sales and profits slump for the first quarter, as it continued its drive to convert on-premise customers to cloud service ones.
Although the firm has seen a "burst" in companies buying its Workspace Suite to support their remote working programmes since the beginning of the pandemic, overall group revenues compared to the first quarter last year dived 10%.
For the period ending 31 March, sales were $776m while net income more than halved from $181m last year to $90m this time.
The share price went down on the news, despite reassurances from the company that it saw growth in recurring revenues ahead and a better overall performance as soon as the second quarter.
This would build on subscription revenue being 28% up in the first quarter to $342m. Within this sum, SaaS revenue rose 40% to $171m - representing half of subscription sales. SaaS also now contributes over a fifth of the company's total revenue.
The SaaS performance benefited from $7m in SaaS revenue chipped in by collaborative work management specialist Wrike, a company that was fully acquired by Citrix this February.
Traditional product and licence revenue collapsed 75% to $44m, which was the main cause of damage to Citrix's balance sheet.
The App Delivery and Security unit reported a 6% revenue slip to $170m.
But with 75% of total revenue ($581m) coming from Citrix's increasingly popular Workspace offering the company is in a good position to report better quarters going forward.