Submitted by John Garratt on October 21, 2020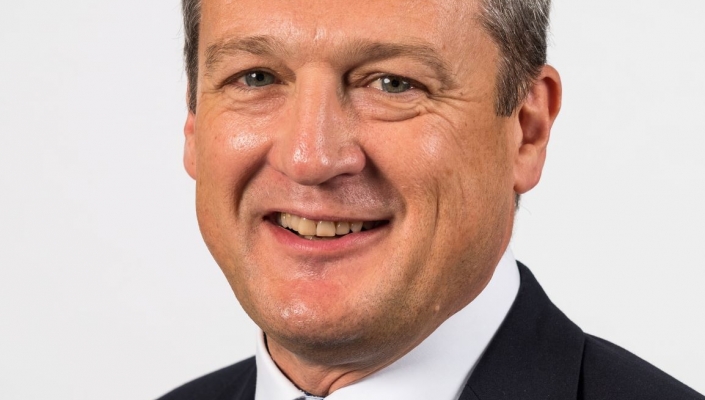 Citrix has made Mike Tankard its Partner Director, Northern Europe.
Reporting to Daren Finney, Vice President, Partners, EMEA, Tankard will be responsible for the growth and development of the Citrix partner ecosystem across the Northern Europe region, comprised of the UK, Ireland, and the Nordics. This includes Citrix Solution Advisors, Citrix Service Providers, Global SIs, ISVs and Value Added Distributors. Prior to moving to consulting, Tankard was a senior business lead at Hewlett Packard Enterprise (HPE), where he transformed the Public Sector business to drive growth and re-position HPE's brand value in that market. He has also worked extensively across the Telecoms market space, creating customer value and growth by capitalising on market changes.
"Citrix is committed to delivering the future of work and never more so than in the current environment" said Tankard. "I'm looking forward to working with our strong partner community to help companies accelerate their digital transformation, power greater productivity and support staff by improving the employee experience."
Tankard has held a variety of senior leadership roles across sales and business development over the past two decades. In 2017, he set up NeTex Solutions Ltd to focus on providing executive advice, growth leadership and business development consultancy. Most recently he has been engaged across a number of organisations, including Citrix, TRL, SSE Enterprise, Virtualstock and NetApp.