Submitted by lawrence on January 21, 2014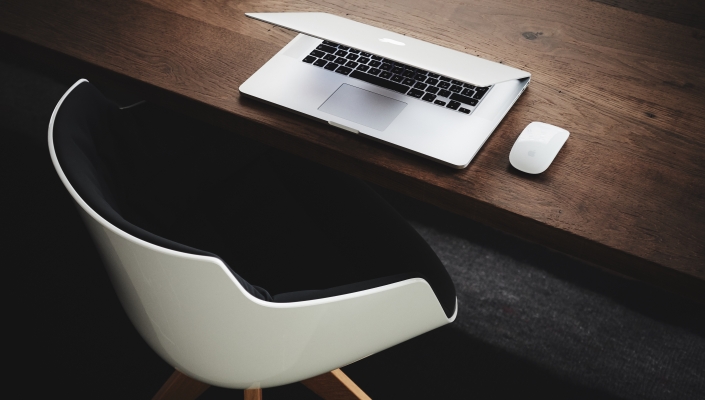 Citrix has awarded Softcat the Citrix Service Provider (CSP) Partner Programme Distributor Award for its excellence in the overall desktop as a service (DaaS) approach.
According to Citrix, in 2013 Softcat delivered 100% on-time reporting and reporting accuracy and managed to sign a significant number of the new partners to the CSP programme. The company has been also recognised for expansion of its CSP partners' Citrix product selections, it says.
"We're delighted to receive this award, which demonstrates our commitment and expertise in driving growth in the Cloud and solutions for service providers. Softcat's Partner Services team has worked exceptionally hard to get us to this point, where, after 10 years of providing this particular service to this industry, we now deal with 50% of the UK's service provider hosting market," says Sam Routledge, who accepted the award on behalf of Softcat.
The award was presented at the Citrix Summit in Orlando, Florida, this month.