Submitted by John Garratt on January 28, 2021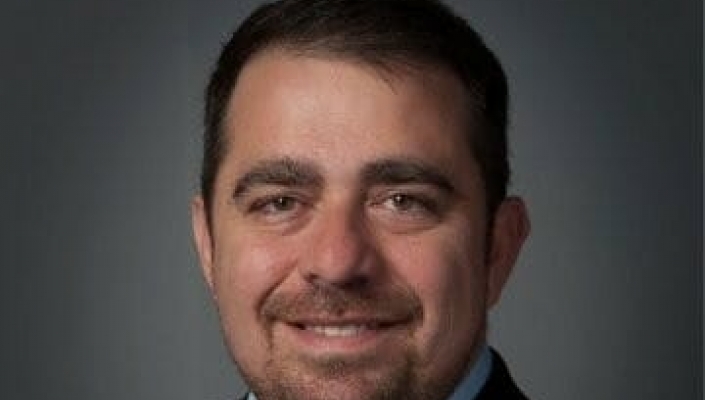 Citrix has appointed Mark Sweeney as regional vice-president for its UK and Ireland business.
He joined Citrix over 20 years ago was most recently the lead for its professional services and customer success business in the Americas. Sweeney has replaced Darren Fields, who has become EMEA vice-president for cloud networking at Citrix.
"As they seek to emerge from the pandemic stronger and more agile than before, I'm looking forward to helping Citrix customers build and implement innovative cloud strategies, accelerate their digital transformation, power greater productivity and support staff by continuing to improve the employee experience," said Sweeney.
He will report to Senecal de Fonseca who leads Citrix's Northern European business.De Fonseca said: "Mark's experience, expertise and commitment to Citrix will provide invaluable support and insight for our customers in the UK and Ireland.
"I am confident in Mark's ability to drive the business forward and help our customers deliver for their organisations."
Earlier this month, Citrix acquired cloud-based work management platform Wrike for $2.2bn.