Submitted by John Garratt on August 16, 2018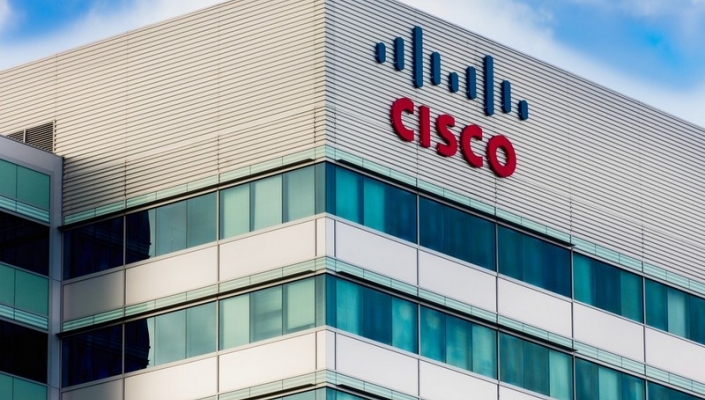 Cisco shares rose 3.3% in postmarket trading after posting steady gains in fiscal Q4 earnings along with upbeat current-quarter guidance. Revenues grew 6%, and recurring revenue was up a percentage point to make up 32% of the total.
Revenue by geographic segment was: Americas $7.56bn) up 5%, EMEA's sales of $3.17bn were up 8%, and APJC up 6%. Product revenue performance was generally broad based with growth in Security, up 12%, Applications, up 10%, and Infrastructure Platforms, up 7%.
 "We had a very strong finish to a great year and generated our highest quarterly revenue of $12.8 billion," said Chuck Robbins, Chairman and CEO of Cisco. "Our results demonstrate a combination of strong customer adoption of our latest innovations, the ongoing value customers see in our software and subscription offerings, and excellent execution across our customer segments and geographies. Our strategy is working and we believe that are well-positioned to capture growth across our portfolio with our pipeline of innovation."