Submitted by John Garratt on May 17, 2018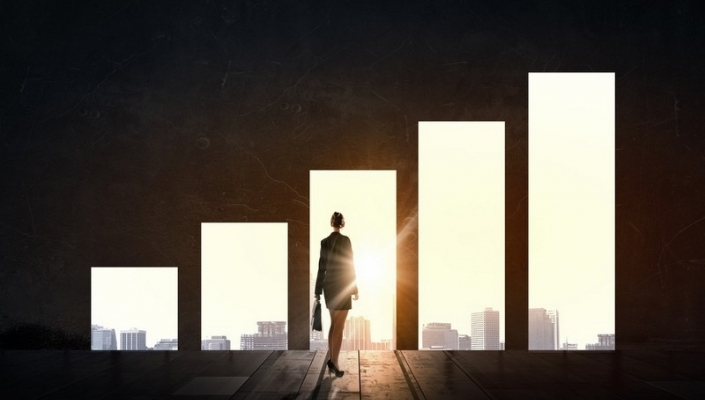 Cisco Systems shares have slipped 3.2% after reporting fiscal Q3 earnings that beat profit expectations. Revenue rose mostly as expected, by 4.4%, with heavier growth in Applications and Security. Recurring revenue made up 32% of total (up 2 points yr/yr). EMEA sales were up 9% while global gross margin was 63.9% and product gross margin was 62.9%, down from last year's 63.2% due largely to pricing and higher memory costs (non-GAAP).
"We are executing well against our strategy, our innovation pipeline has never been stronger, and we continue to make great progress in transforming towards more software and subscriptions," says CEO/Chairman Chuck Robbins.
Revenue breakout: Product, $9.3bn (up 4.7%); Service, $3.16bn (up 3.4%). By product, sales were: Infrastructure Platforms, $7.16bn (up 2%); Applications, $1.31bn (up 19%); Security, $583m (up 11%); Other, $249m (down 6%). For Q4, Cisco is s guiding to revenues of $12.62bn-$12.86bn.