Submitted by Islam Soliman on December 9, 2021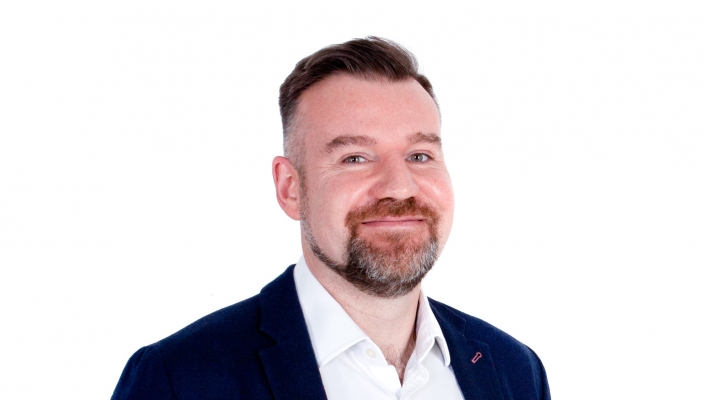 IT remanufacturer Circular Computing has appointed Luke Doneghan as its new head of UK sales, to accelerate operations and fast-track growth. 
Doneghan (pictured) brings more than 15 years of experience in the technology sector to the firm, having most recently led EMEA at Toshiba/Dynabook. 
He will be responsible for building and leading all UK sales teams, and for executing all aspects of Circular's UK market development strategy, from channel partners to end customers. 
"I'm very excited to be joining Circular Computing at such an important time for the company and the industry," said Doneghan. "The Circular Computing production technology now means we can take existing hardware and make it equal to new after its initial lifecycle with the benefits of being very cost-effective and providing the industry's first zero carbon footprint."
Circular Computing CEO Scott Mac Meekin added: "I believe Luke is a great fit, particularly at this decisive time for our industry. We are delighted Luke has brought his passionate and strategic approach to our team's mission of accelerating a fundamentally new and better way to Tech procurement and deployment around the world."