Submitted by lawrence on March 21, 2014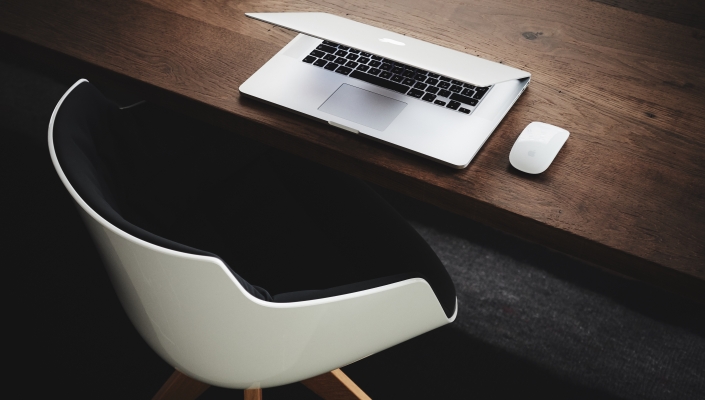 OpenConnect Systems,specialist in process and workforce analytics solutions, has announced it has entered into a distribution partnership with CIMtrek Limited for its workforce reporting and performance analytics solutions WorkiQ, it says.
The deal covers markets across the UK, Netherlands, Belgium and Luxembourg.
CIMtrek delivers solutions to help companies improve and modernise their legacy solutions onto a cloud platform, as it says.
"Our focus is to help our customers improve their productivity and lower costs through innovative usage of technology. WorkiQ is a perfect fit with our philosophy of creating incredible productivity improvements in an easy-to-use, easy-to-support solution. I am very excited to introduce this solution to our key markets," says Jon Pyke, CEO and Founder of CIMtrek.