Last updated:
December 4, 2020
1 minutes read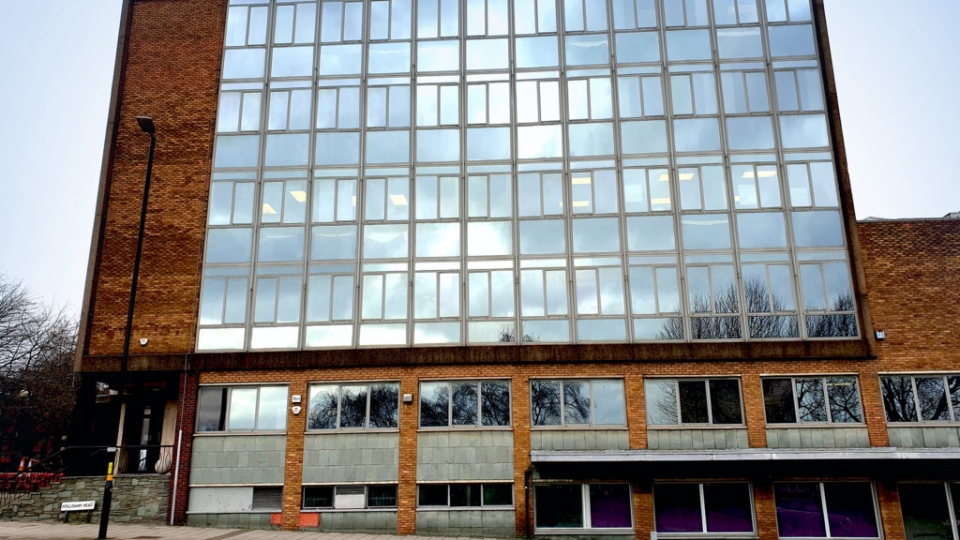 Software development services firm Chetu has expanded its EMEA operations team and headquarters in the UK. Celebrating the first anniversary of the opening of its UK office in Birmingham, West Midlands, Chetu has further augmented its operations there to accommodate up to 30 additional team members.
The site, which is the home base for all EMEA markets, has also now tripled in size with new floors taken and will continue to serve as the company's software delivery hub in the region.
With nearly 1,800 software development experts globally, Chetu aims to address the business software development needs of startups, SMBs and large companies.
Prem Khatri, vice president of operations at Florida, US-headquartered Chetu, said: "With businesses investing heavily in software solutions that streamline operations and improve remote working, Chetu's growth in the UK and Europe this past year has reinforced our decision to further invest in the region.
"As a global company we are looking forward to continue expanding our international presence and adding to our diverse Chetu family."