Submitted by John Garratt on February 26, 2020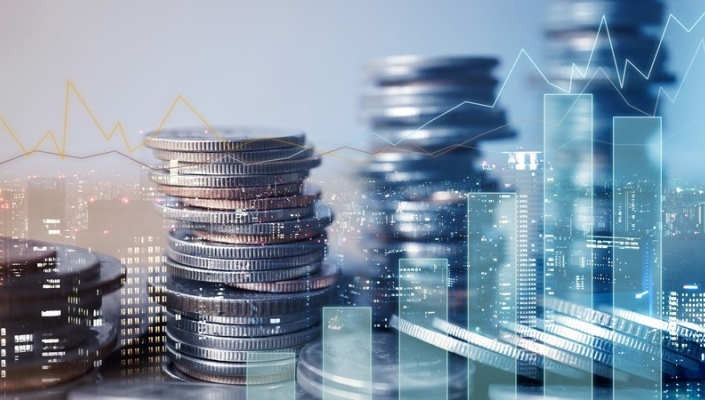 London-based Checkout.com, a payment solutions provider, has bought French startup ProcessOut. This represents the first acquisition for the London-based financial technology firm and follows their 2019 announcement of a $230 million Series A funding round. This valued the company at nearly $2 billion, in wat it says is Europe's largest fintech Series A round ever.
ProcessOut, an alumnus of Techstars NY and 50 Partners accelerator programs, works with a number of leading businesses, including Glovo, Dashlane, Rakuten, Veepee and OUI.sncf to optimize their international payment processing. ProcessOut's technology provides a dashboard for businesses to monitor and benchmark payment processing capabilities. Meanwhile, a smart router optimizes payment processing in real-time to improve performance and reduce costs.
Guillaume Pousaz, Founder and CEO of Checkout.com said, "Whilst we always believe in organic growth, we respect businesses who have built great tech and managed to generate momentum. With over $20bn worth of transactions analyzed in 2019, ProcessOut fits in this category and as such we are delighted to make them our first acquisition. Combining their expertise and features with our platform will allow us to offer our global merchants a deeper set of actionable insights to improve their acceptance rates and maximize the cost efficiency of their payments."
Launched in 2015, ProcessOut was co-founded by Manuel Huez – CPO, Louis-Paul Dareau – CTO, Jeremy Lejoux - Lead Customer Success, Guillaume Merindol - Head of Data, Cyril Chemla – CEO and Grégoire Delpit – COO. ProcessOut will join the broader Checkout.com business to expand its service offering for enterprise merchants processing payments globally. The ProcessOut team of 14 will join Checkout.com's growing Paris and London offices. In September 2019, Checkout.com, which has eleven offices globally, also announced plans to scale the company from 600+ employees to 1000 over the next year.