Last updated:
September 21, 2023
2 minutes read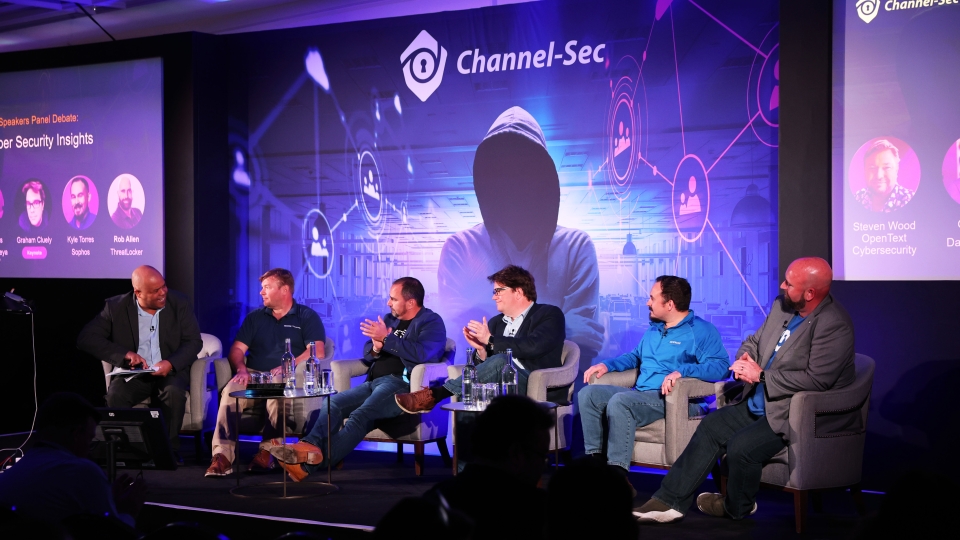 IT Europa will be holding its sixth annual Channel-Sec conference next year, a premier networking event aimed at UK and European MSSPs, IT resellers, and SIs keen on refining their cybersecurity services.
Channel-Sec will take place on June 26, 2024, at the five-star Marriott Hotel in Grosvenor Square, London and will feature keynotes and presentations across emerging cybersecurity threats, solutions and growth opportunities for partners.
Following last year's introduction, delegates will also be able to join 8 CPD-accredited workshops, addressing cybersecurity best practices, innovative technologies, and current industry trends that align with today's skills gap and stricter compliance regulations.
"Channel-Sec will offer an exclusive setting for attendees to engage with both peers and partners across the industry," Mike O'Brien, IT Europa's Managing Director said. "The event will offer a blend of keynotes, workshops, and networking opportunities designed to give channel partners the insights to navigate the evolving landscape of cybersecurity."
Alongside the conference's rich agenda, IT Europa will share exclusive research on standout UK MSSPs, offering insights into achieving success in this ever-changing cybersecurity market.
Stephen Osborne, Sales Director for IT Europa, added: "For sponsors, this is a great opportunity to build connections with partners and foster valuable professional ties."
For further details on Channel-Sec, visit: https://channel-sec.com/