Submitted by John Garratt on December 9, 2019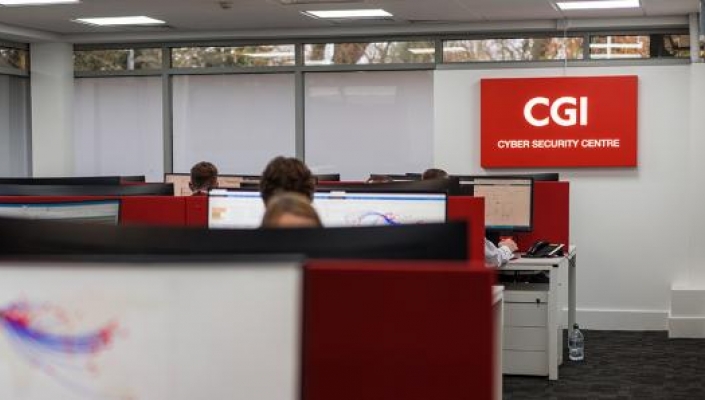 Global IT services firm CGI has opened its new Cyber Security Centre in Bridgend, South Wales. The new centre significantly expands CGI's current cyber security services delivered from Wales, it says.
With plans for around 100 skilled consultants to be providing 24/7 services to clients across the UK's commercial and public sectors, the cyber centre's services will include protective monitoring, cyber threat intelligence, threat hunting, incident response and forensics.
CGI already has more than 250 cyber security professionals across the UK. The new cyber centre builds on CGI's existing Reading-based Cyber Security Centre.
Richard Holmes, vice president of cyber security services at CGI in the UK, said: "We can help a broad range of clients manage their cyber security challenges with a business focused approach. Our new centre will help our clients be resilient against the increasing threat of cyber-attacks, data breaches and insider threats."
He added: "CGI has had a long history as a major employer in South Wales and our latest investment is testament to the highly skilled workforce in the region and our commitment to continue to bring high-skilled jobs to the area."
The Canadian firm had fiscal 2019 reported revenue of C$12.1bn and its shares are listed in Toronto and New York.