Submitted by John Garratt on September 11, 2019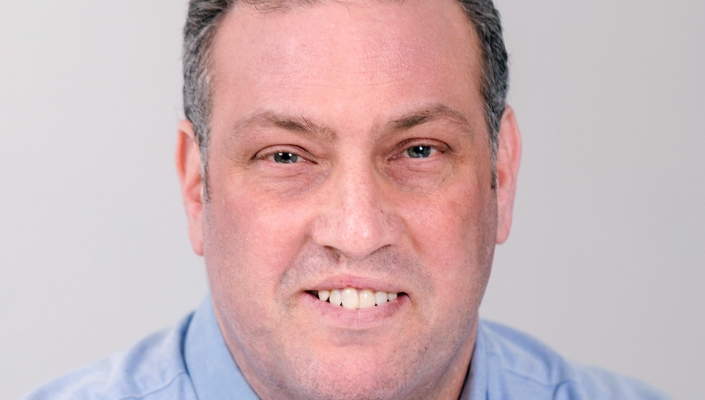 At next week's managed services summit in London, IT Lab Group CEO Peter Sweetbaum (pictured) will discuss how to build and grow MSP businesses and the process of acquiring another service provider. Peter will cover his experience in growing an MSP business alongside the major issues that arise in M&A; from how to deal with customers on both sides to best practices on integrating services, technology and culture across teams.
Under Peter's leadership, IT Lab Group has bought several companies. Most recently, in August 2019, it acquired Mirus IT, the long-standing Milton Keynes-based managed services provider. ECI-backed IT Lab previously acquired Content and Code in September 2018 and Perspective Risk in May 2017. With a combined turnover approaching £75m, IT Lab delivers 24/7 IT managed services, cloud solutions and cyber security services to its now 890+ managed service clients.
The Summit itself has reported record levels of interest in both sponsorship and attendance. With a week to go several hundred strategic leaders and senior management from MSPs have registered to attend; entry criteria remain strict to maintain the quality of those in attendance. "The idea remains that this is a forum to exchange ideas and build on each others' knowledge as well as discussing business opportunities and ecosystems," says event director John Garratt, Editor of IT Europa. 
Registration is free-of-charge for qualifying delegates - i.e. director/senior management level representatives of Managed Service Providers, Systems Integrators and Solution VARs.
For further details or to register visit: https://www.mshsummit.com/register 
While sponsorship for the London event is full; a similar event engaging with MSPs in the north of England takes place on October 30th. IT Lab Group CEO Peter Sweetbaum will also be speaking at this event, as well as Jonathan Simnett from tech M&A advisors Hampleton Partners who has spoken at previous Summits and who is an expert at identifying the value-building aspects of the managed services sector.
Attendees at the London event will also hear from Gartner's Mark Paine on the latest research into customers and their buying processes, from Igor Pejic from BNP Paribas AT on the rise of blockchain and implication for managed services, plus IT Europa Editor John Garratt, forecasting the changes in the managed services model. In addition, there will be twenty sessions covering topics such as security, sales, servers, adding services and new technologies. Register here to attend: 
Sponsors attending include: Barracuda MSP, Cloudian, Datto, Fujitsu, Huntsman Security, Mimecast, OnApp Ltd, Stackstate, Auvik Networks, Carbonite, China Telecom, ConnectWise, Dell, IT Glue, LogicMonitor, Ninja RMM, Pluribus Networks, RapidFire Tools, Tech Data, Webroot, Altaro, BitTitan, MSP 360, Continuum, Egnyte, ETB Technologies, Extreme Networks, Giacom, Kaseya,  MicroFocus, Perspectium, Pure Storage, SolarWinds MSP, Sophos, SysGem AG, TitanHQ, WatchGuard and Zadara.