Submitted by lawrence on April 2, 2014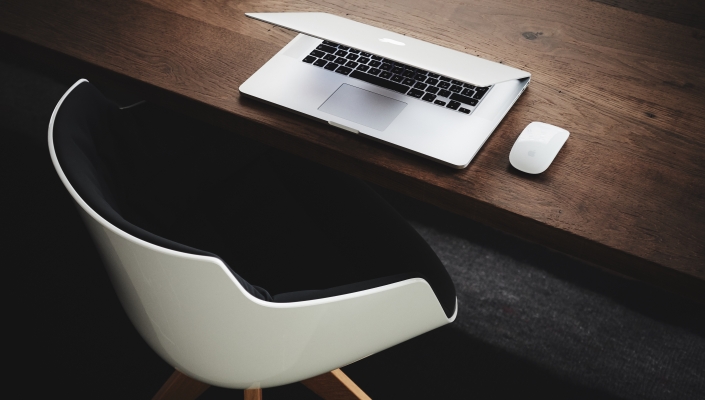 Capita plc, BPO and integrated support service solutions specialist, has announced its acquisition of Updata Infrastructure, a UK-based IT network services provider, for a cash consideration of £80m (€96.4m).
Both companies have been business partners in Scotland since 2011 when they began working on contracts for the public sector. This cooperation also includes a recent business partnership aimed at delivery of Scottish Wide Area Network (SWAN) which will see a single public services network for all public service organisations across Scotland.
Updata is a specialist in networking connectivity services with an expected turnover of £41.8m (€50.4m) in a financial year to June 2014. It serves mostly the clients in the public sector. The company has also six offices across the UK where it jointly hires around 160 people.
Upon the acquisition, it will become a part of Capita's IT Services division.
"Updata has a strong reputation across the public sector as a provider of IT networks that help schools, councils and health bodies deliver improved services. As part of Capita, Updata will strengthen our network capability and ensure we continue to meet the needs of our clients across the UK," comments Capita chief executive Andy Parker.