Submitted by John Garratt on December 18, 2018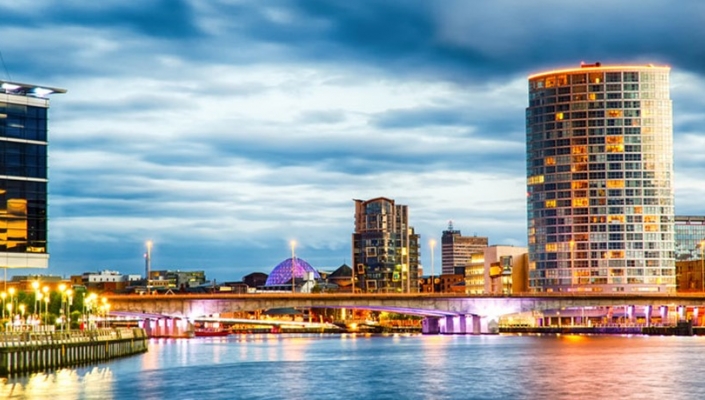 Capita is to launch a new Security Operations Centre (SOC) in Belfast – Capita's first in Northern Ireland. The SOC is a purpose-built, private and secure facility located at the Capita IT Services Centre of Excellence in Belfast. The SOC adds to the three existing centres Capita currently operates in the UK and India, and provides a service spread across Capita's key locations, with the capacity and resilience to provide excellent service on a 24/7 basis. This represents a significant investment by Capita IT Services in Northern Ireland, reflecting the important role of, and increasing demand for, IT security and data governance across Northern Ireland and the Republic of Ireland, it says.
Capita will be providing a range of managed security services including Security Information and Event Monitoring (SIEM), security infrastructure management, continuous vulnerability assessment and managed incident response.  Through existing managed IT expertise and with enhanced threat intelligence from membership of the National Cyber Security Centre, the SOC will be able to provide the intelligence required to detect sophisticated and multifaceted cyber-attacks, including early stage reconnaissance efforts. These services will be delivered using a number of technologies through security partners such as IBM, CheckPoint, and Palo Alto.
Ed Brown, Capita IT Services, said: "Our new Security Operations Centre in Belfast will be a top of the range facility, bringing cutting-edge, end-to-end security services to our clients in the region. Cyber security is an ongoing concern for companies as cyber-attacks become more sophisticated and expose them to financial, legal and reputational risks. Our Security Operations Centre provides clients with the technological capability, expertise and resources to withstand IT security challenges, so that they can focus on what they do best - running their businesses."