Submitted by Islam Soliman on June 11, 2021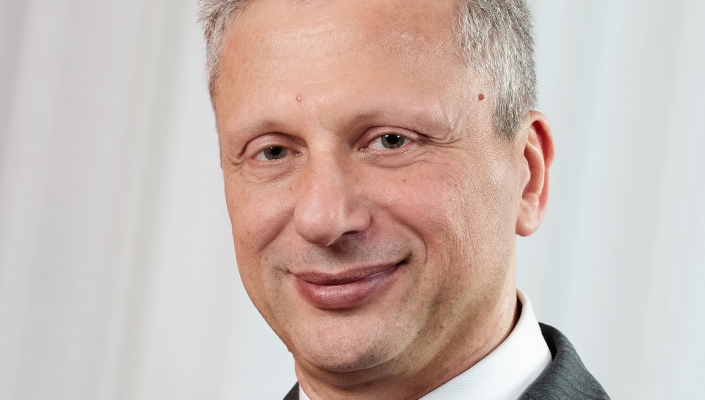 Capgemini is helping clients reduce their carbon footprint with its sustainable IT offering.
The global IT agency claims its product enables clients to develop a sustainable IT culture.
"Sustainability is a key pillar of our strategic ambition, and we are committed to helping our clients achieve their net zero objectives," said Aiman Ezzat (pictured), CEO at Capgemini.
According to Ezzat, sustainable IT is the first block of the company's sustainability offering framework, which he says is the backbone for driving a climate positive future. 
"Organisations must reassess their sustainability approaches to unlock the potential of smart technologies and move from a net-zero strategy to green product and service experiences," he said. 
Capgemini's sustainable IT offering, which leverages technologies like IoT, AR, VR and Analytics, has already been applied by clients in various industries, including banking, insurance, utilities, manufacturing, public services and the energy sector.   
Capgemini's hub of partners, which include ERP and applications suppliers, OEMs and infrastructure/cloud providers, will help accelerate "client's sustainable journey with this new offering," Capgemini said.