Submitted by Islam Soliman on January 13, 2022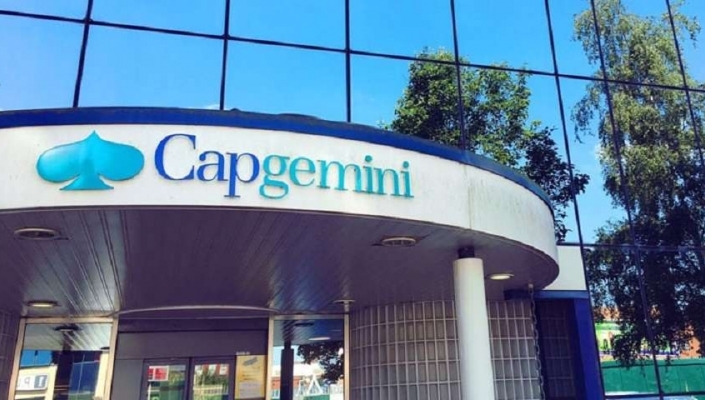 Technology services and consulting firm Capgemini has set up a quantum computing laboratory, Capgemini's Quantum Lab (Q-Lab).
Capgemini's Quantum Lab or Q-Lab will develop capabilities and explore the potential of quantum technologies in the fields of communications, quantum sensors, quantum security and quantum computing.
The Q-Lab comprises quantum technology experts and highly-specialist facilities in the UK, Portugal and India and will explore use cases for the sectors most likely to benefit from quantum technologies in the medium future, including life sciences, financial services, automotive and aerospace.
In addition, the Q-Lab will also drive early experiments with clients in their quantum journeys and accelerate the building of in-house skills and capabilities.
At the same time as the creation of this Q-Lab, Capgemini has signed an agreement with IBM to become an IBM Quantum Hub, providing its clients access to IBM's quantum computing systems. These include IBM's recently announced 127 qubit processor, 'Eagle'.
"The launch of our Q-lab tangibly demonstrates our ambition to bring to our clients the most innovative, breakthrough solutions, and to invest in capabilities early on so we can become the leading quantum systems integrator," Pascal Brier, CIO at Capgemini and member of the group executive committee. "Our collaboration with IBM will enable us to explore the vast potential of quantum computing, bringing to our clients the top capabilities and skills available in the market today and tomorrow." 
Through this agreement, Capgemini says it will make it easier for clients to access IBM's licensed technology and provide them with professional services for end-to-end implementation. 
"Establishing a quantum industry will require a deep focus on expanding the quantum computing ecosystem across public and private sectors – something IBM cannot do alone," added Jay Gambetta, IBM fellow and VP of quantum computing at IBM. "By working with Capgemini, clients have even more options for hands-on expertise to develop proofs of concepts to explore the potential of quantum computing across a variety of industries and disciplines."