Submitted by John Garratt on June 26, 2020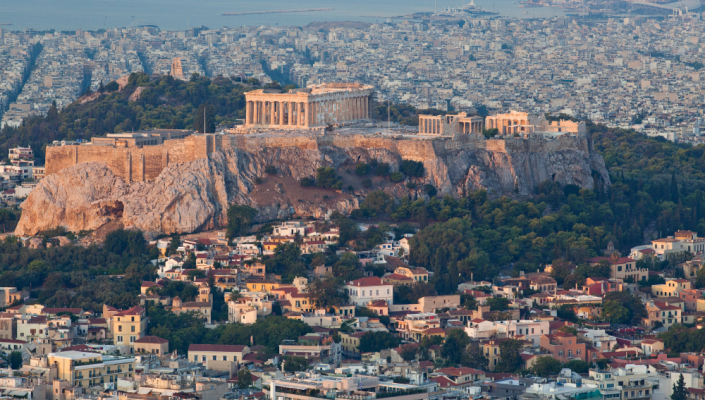 Canadian managed service provider ContactPoint 360 has brought its customer experience offering to Europe, with a new experience centre and technology solutions facility in Athens, Greece.
The facility includes a 500-seat contact centre and CX technology lab, with the campus delivering end-to-end CX technology solutions to the European marketplace and providing omni-channel contact centre services.
The Toronto-headquartered MSP now has locations in the US, South America, Asia and Europe. It says it has created a "hybrid approach" to CX support, combining omni-channel contact centre operations, marketing agency services, digital transformation solutions and an in-house software development division. The firm focuses on the banking, technology, retail, travel, healthcare, government and utilities markets.
"We are bringing our new vision of customer experience support to the European continent," said Asad Mirza, president and CEO of ContactPoint 360. "We believe Athens is the perfect location for our new European site. The economy has been recovering since the 2008 crisis, and international debt relief has been extended over the next 10 years. We believe this is the time to invest in Greece due to key geopolitical factors and global financial forecasting."
Nicolas Georgilas, director of client success and partnerships for ContactPoint 360 Athens, said: "Athens is a city at a crossroads of Europe and Asia with a high percentage of educated citizens speaking a multitude of languages from Europe, the Middle East and parts of Asia. I have been running contact centres in Athens for years and look forward to being a part of this innovative evolution of the CX industry."
Athens will provide the firm's CP360 secure remote worker technology to office-based and home-based agents, covering voice, email, chat and social media services.