Submitted by John Garratt on November 8, 2018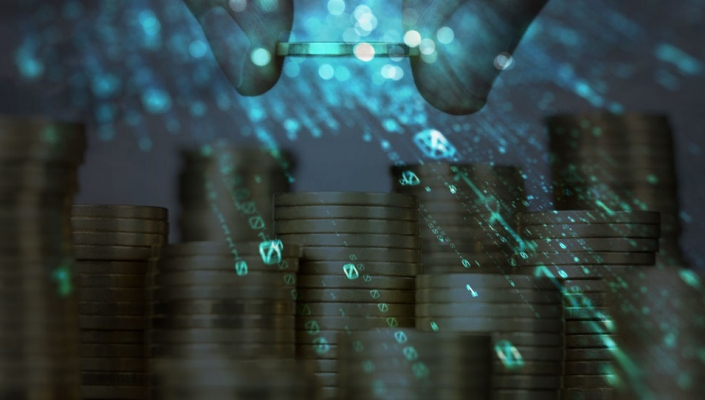 Canada's Enghouse Systems has acquired Telexis Solutions B.V. and Telexis B.V. ("Telexis Solutions") with annual revenue of approximately CAD $18.8 million.
Headquartered near The Hague, Netherlands, Telexis Solutions is a technology provider offering public transport agencies/operators end-to-end e-ticketing solutions. It includes automated fare collection, sales and services, value added services, inspection and corresponding back office solutions. The solutions offer transit agencies/operators, ferry services and parking facilities a more efficient, fully integrated, hardware independent and scalable platform to provide high quality customer service and enhance revenue retention.
"Telexis Solutions has a strong position in the Dutch market with systems that are a natural extension to Enghouse Transportation solutions," said Brad Cameron, General Manager, Enghouse Transportation. "This acquisition will improve our ability to penetrate new geographies, expand our Public Transit vision and complement our existing solutions. We are very pleased to welcome Telexis Solutions' customers and employees to the Enghouse Transportation family."