Submitted by John Garratt on August 13, 2019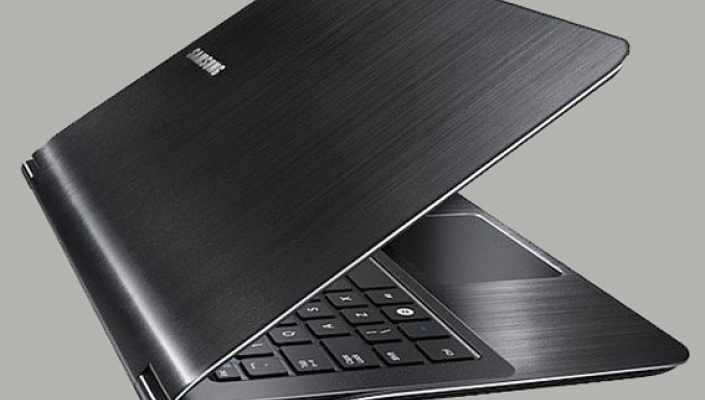 Researcher CONTEXT predicts that commercial demand will remain strong for the rest of the year as both SMEs and large enterprises continue to migrate to Windows 10.
In a blog here CONTEXT figures reveal PC sales grew year-on-year in Q2, both in volume and average selling price (ASP) – thanks in part to the end of Windows 7 support in 2020 forcing firms to migrate. It is business sales that are driving rising revenues through both higher sales and prices, and a revived market for desktops.
The good news is that PC volume sales grew by 1.5% in the period April-June, compared to the same three months of 2018 – putting them at nearly 4.9 million units. In the Eurozone, the figures are even stronger, with volume sales growth for PCs hitting 4%. Average Selling Prices (ASPs) also surged by over 4%, from €560 to €584 in the Eurozone, while revenue grew 8.3% year-on-year.
Much of this growth can be linked to strong business demand among corporate and SME resellers and e-tailers, with volume sales growing 5.3% year-on-year in the quarter. Notebooks were up 3.1% but desktops saw an even bigger increase – up 10.4%.
In the consumer space, however, PC volume sales took a tumble, by 3.9% overall – driven by a 6.1% drop in notebooks that a 10.5% growth in desktops was unable to offset. Although the consumer PC growth trend improved on the previous two quarters which saw declines of -11.8% and -7%, the drop in Q2 came on the back of a very weak, -9.4% performance in the comparable period a year-ago.
There was a mixed performance across the top European countries, although commercial outperformed consumer in most. Some of the strongest business growth came in Germany (10.9%), the UK (14.8%) and Spain (13.5). However, the UK recorded the biggest fall in consumer volume sales, with consumer PCs declining by just over 25%. Only Germany, Spain and France saw modest year-on-year increases in the consumer sphere.
Intel remained the dominant chip player, with a near 91% share of the business market and 81% share of the consumer PC processor market. However, it recorded a 4.4% decline in the former and a 6.5% drop in the latter, while rival AMD grew its share in the commercial market by just over 3% and in the consumer space by 5.8% year-on-year.
As for PC segments, ultra-slim notebooks and mini-PCs stood out in the business space. Although total notebook sales only increased 3.1% year-on-year, ultra-slims soared 26%. And while desktop sales jumped 10.4%, the sub-category of mini-PCs increased by 12.3% to reach a share of over a third (37%).
In the consumer sector it was a not dissimilar story. Ultra-slim notebook sales grew 24.4% even as total notebook sales dropped 6.1% year-on-year. Chromebooks were another big winner in the quarter, with sales jumping 29.4%, albeit from a small base. The biggest markets for these were the UK and Netherlands.
The outlook for the second half of 2019 remains mixed, it concludes, because of the consumer uncertainty.