Submitted by John Garratt on October 10, 2019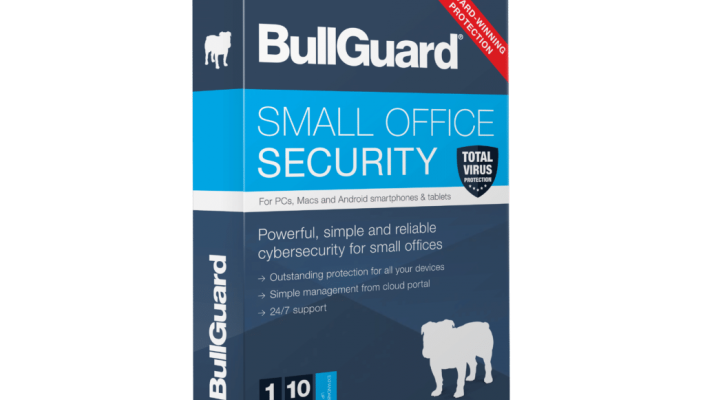 Cybersecurity company BullGuard now has Small Office Security in its channel, a new cloud-managed endpoint security service designed specifically for small businesses. Small Office Security aims to provide customers with endpoint protection, administered through a cloud-based portal which delivers remote management, deployment and resolution when security issues arise, and is backed by BullGuard's live 24/7 technical support. Available at launch exclusively through channel partners, BullGuard Small Office Security helps partners position themselves as "go-to" experts in an increasingly important market, it says.
"Cybersecurity solutions are typically complex and challenging for small businesses to deploy and use because they are re-engineered from legacy enterprise solutions designed for organizations with thousands of users. BullGuard Small Office Security is designed specifically to meet the needs of today's small offices," said Paul Lipman, CEO. "BullGuard Small Office Security provides comprehensive central management, with a user interface that makes it easy for small companies to view a clear and simple overview of the real-time security of all their devices, and to rapidly receive alerts to any possible problems."
At the heart of BullGuard Small Office Security is its anti-malware protection, which includes a multi-layered behavioural engine. The addition of endpoint-based machine learning also bolsters security with zero-day threat detection.