Submitted by John Garratt on June 8, 2018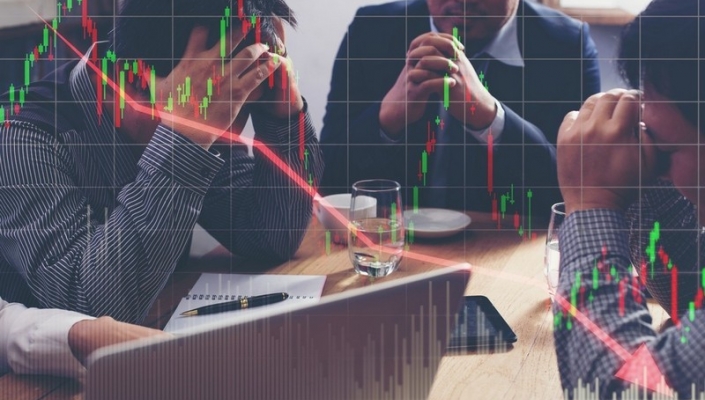 After a string of bad financial results, a tumbling share price and thousands of redundancies being made, BT Group chief executive Gavin Patterson will be stepping down from his role later in the year, it has been announced. The hunt is now on to find his successor and perhaps a new direction for the stumbling comms giant.
BT said it expects to have a successor in place during the second half of the year, and until then Patterson will continue to serve as chief executive.
Jan du Plessis, chairman of BT, said: "Gavin has been with BT for just over 14 years and I want to thank him for his contribution to our business during that time, in particular during the almost five years that he has served as chief executive."
"The board is fully supportive of the strategy recently set out by Gavin and his team. The broader reaction to our recent results announcement has though demonstrated to Gavin and me that there is a need for a change of leadership to deliver this strategy."
Patterson said: "I've been immensely proud of what we've achieved, in particular the transformation of the business in recent years with the launch of BT Sport, the purchase and integration of EE, and the agreement to create greater independence for Openreach."
There was also a continuing massive black hole in the BT pension fund, the financial scandal that hit BT Global Services in Italy, continuing poor financial performance in Global Services and other enterprise businesses, and 7000 net redundancies being announced earlier this year.
Patterson will now not be receiving the 2018 Incentive Share Plan award as described in the Annual Report. When he steps down as chief executive he will be "treated as a good leaver" and be paid "strictly in accordance with the terms of his employment contract and BT's remuneration policy", said the company. It will still mean a multi-million pound pay-off.
Martin Courtney, an analyst at TechMarketView, said: "We think the company must go further and faster to regain its momentum amongst public and private sector buyers - particularly when it comes to upselling cloud and security services on top of its leased line, superfast broadband and virtual private network (VPN) links.
"It must also build on its machine to machine (M2M) connectivity provision to establish its presence in the nascent Internet of Things market."