Submitted by John Garratt on January 13, 2021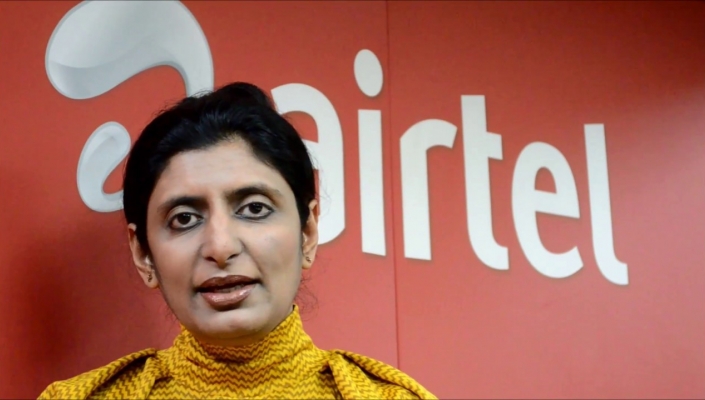 BT is creating a new digital services unit to go after emerging markets and has brought in Bharti Airtel's CIO to head it. The new BT Digital unit will focus on the development and "rapid delivery" of innovative products, platforms and services, said BT, with Harmeen Mehta (pictured) appointed as chief digital and innovation officer.
She will take up her role on 1 March 2021 and report directly to BT chief executive Philip Jansen as a member of the executive committee.
Before Bharti Airtel, Harmeen held CIO positions at BBVA, HSBC and Bank of America Merrill Lynch.
In another change, Howard Watson has become BT's chief technology officer, leading the team accountable for network strategy, network transformation and service platforms, as well as retaining accountability for cyber and information security. Mike Sherman, chief strategy and transformation officer, is now leaving the company.
Chief executive Jansen said: "BT Digital will enable us to focus on new technologies such as AI and machine learning. This is bigger than just BT, it's about building partnerships with other leading innovators to expand into new areas and deliver the benefits of top-notch digital services."
Harmeen Mehta added: "BT is an institution with deep roots and a rich and fabulous past of serving customers and multinationals in the UK and globally. I am excited to be part of the future of BT as we build a digital organisation bringing new products and services."