Submitted by John Garratt on June 18, 2019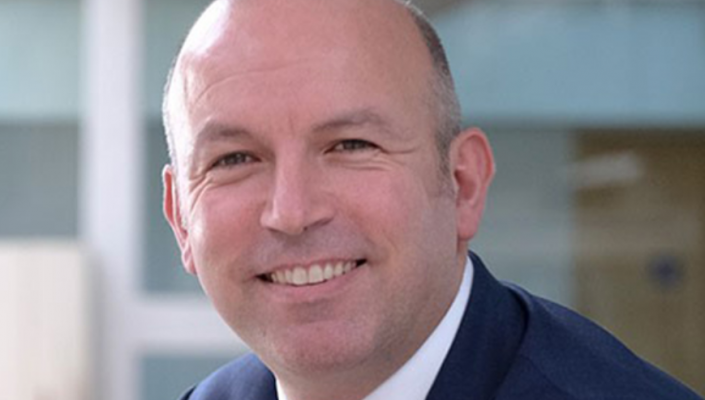 BT is expanding its security operations support for partners and customers across Europe. The company has opened a new security operations centre (SOC) in Paris, as well as upgrading facilities at its SOCs in Madrid and Frankfurt.
"These new investments in BT's cyber security capabilities in Europe further enhance its position as a leading provider of security services in the region and globally," said the company.
BT's global network of SOCs and 3,000 security specialists protect BT and its customers against 125,000 cyber attacks every month, it says, as well as offering solutions to partners, customers and governments.
The European SOC investment will support new services and technologies based on the cloud and the Internet of Things, among other market segments. The Paris cyber SOC will provide advanced incident detection, threat intelligence, orchestration and automation services. It has also been specifically designed to meet both PDIS and European NIS Directive requirements, which allows BT to qualify as a Security Incident Detection Service provider.
Under French law, organisations that manage critical national infrastructure can only contract with security providers that have the PDIS certification, and BT says it is currently going through the qualification process.
Kevin Brown (pictured), managing director of BT Security, who took on this role at the back end of last year, said: "The ongoing expansion of our security capabilities in Europe shows BT's commitment to providing industry-leading services to customers in the region."
As part of the expansion, BT's cyber SOC in Madrid will soon relocate to new, purpose built facilities, with around 50 cyber experts due to be based at the centre. The enhanced SOC will offer cloud SIEM (Security Incident & Event Management), allowing its cyber experts to detect and remediate cyber attacks of all types, and to generate on-demand compliance reports with "real-time status of organisational risk posture".
In addition, as of July 2019, BT's Frankfurt SOC will also offer cloud SIEM services directly to customers, further harmonising BT's portfolio of services across Europe and worldwide. BT's Frankfurt SOC opened in 2017, providing a broad range of security services to regional and international customers, while ensuring their data is handled and stored in compliance with German regulation.