Submitted by John Garratt on December 3, 2018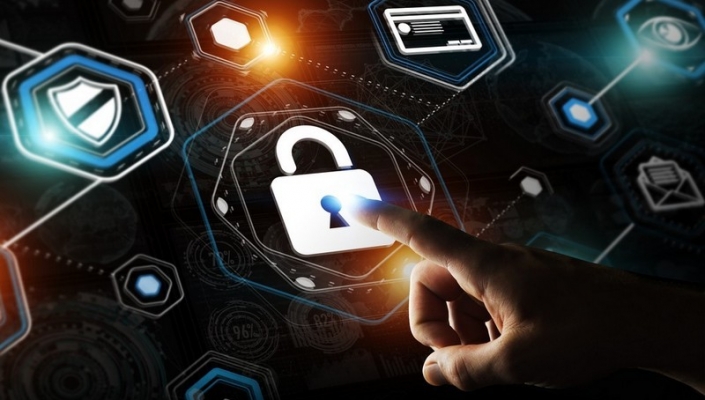 BT has appointed Kevin Brown as managing director of BT Security, where he will be responsible for the company's physical and cyber security activity around the world, including working with partners to combat threats. It claims 3,000 experts around the world protecting BT's operations and customer networks, from multinationals to governments. Its global network of Security Operations Centres protects BT against 125,000 cyber-attacks every month, it claims.
Brown joined BT in 2012, following a 20-year career in law enforcement. He has specialised in security throughout his time at BT, and in previous roles has led its global investigation and intelligence teams, and driven the modernisation of BT's protection systems.
In his previous role, he led BT Security's engagement with international governments, and managed its relationships with international law enforcement agencies such as Interpol and Europol.
Brown said: "Our global network gives us a ringside view of the latest threats so we can anticipate and mitigate emerging attacks before they impact our business or our customers. I'm really looking forward to continuing the rapid growth that BT Security has seen in recent years."
BT says it is the UK's biggest private cyber security employer, and plans to increase its headcount by 25% in the UK over the next five years.