Last updated:
September 25, 2023
2 minutes read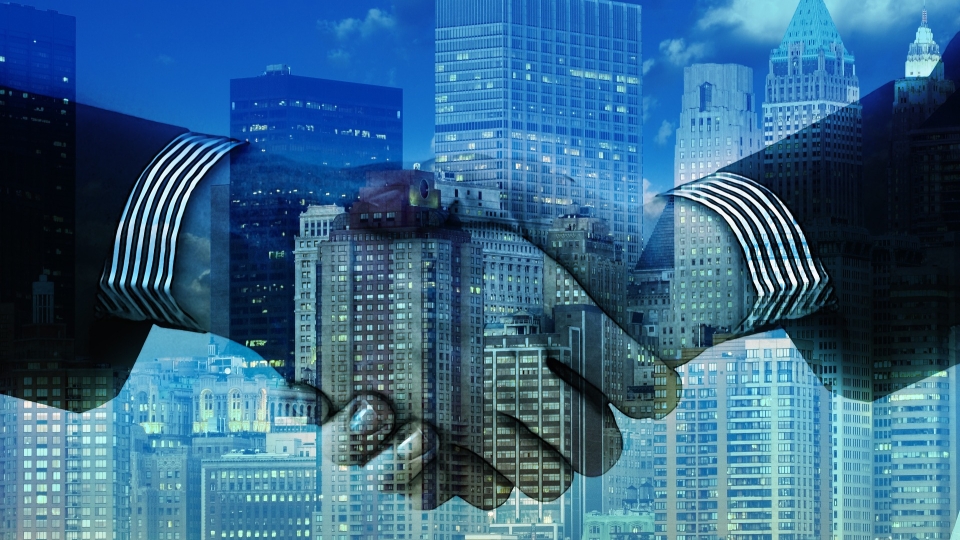 IT services firm Bridgepointe Technologies has appointed technology and channel industry veteran Michael Sterl as its chief operations officer (COO).
"Over the past 18 months, Bridgepointe has grown significantly and is adding the new role of COO to support further scale," said the provider.
Sterl most recently served as SVP of partner success and revenue ops at Intellisys/ScanSource. He brings extensive experience in the channel and as an entrepreneur, having founded SimpleSignal, a unified communications platform provider that Vonage acquired.
He also co-founded Carve Digital and Cloud Optik, which provided data and analytics to channel partners.
Scott Evars, co-founder and chief executive officer at Bridgepointe, said: "Michael's skills and experiences uniquely qualify him to help lead us into the future. The level of talent we've been able to attract is a true testament to our mission of being the go-to choice for tech leaders."
As COO, Sterl will lead US-headquartered Bridgepointe's strategist and employee experience, including integrations, organisational development, organisational reporting, sales operations and systems and tools.
The firm has grown to nearly 200 full-time employees supporting an even larger number of "strategists" and referral partners in the field, said the firm.
"Bridgepointe's growth trajectory in recent years has been impressive, and they're building something truly new and different in the industry," said Sterl.