Submitted by John Garratt on June 20, 2018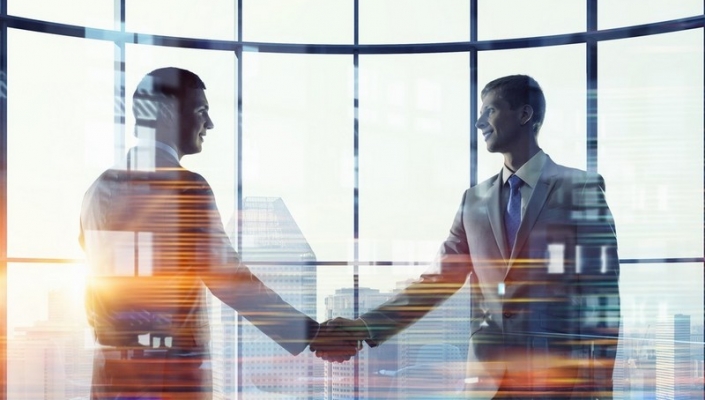 Dell's Boomi unit has named Derek Thompson as Vice President of EMEA. He will be responsible for expanding the organisation's presence within the region as part of Boomi's commitment to further growth in the cloud integration market. Prior to joining Dell Boomi, Thompson was at Informatica where he spent four years building, scaling and improving the Master Data Management (MDM) business in EMEA and leading the EMEA North region.
Thompson's primary objective will be to scale the business by increasing investment in Western Europe including the UK, Ireland, Germany, Switzerland, France, Italy, Spain, Nordics and Benelux as well as plan for expansion in the Middle East. Alongside this, he will leverage channel partners to deliver on aggressive growth plans.
"Thanks to the successes of our current customers in the region, we're now in a position where we have the portfolio technology solutions and traction to grow to a level where we can seriously dominate the cloud integration market within EMEA," said Chris McNabb, CEO of Dell Boomi.