Submitted by Islam Soliman on October 21, 2021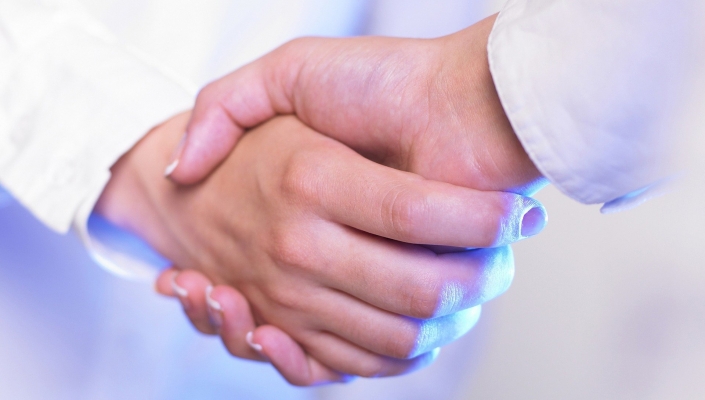 Cybersecurity vendor BlueVoyant has formed a strategic partnership with SentinelOne, an autonomous cybersecurity platform company.
The move will see BlueVoyant combine its security operations expertise with SentinelOne's Singularity Complete Suite to enhance its Managed Detection and Response (MDR) capabilities. 
"Our partnership with SentinelOne aligns with BlueVoyant's goal to make best-of-breed technologies and services accessible to companies of all sizes," said Milan Patel, global head of managed security services at BlueVoyant. "The SentinelOne Singularity Complete Suite, deployed alongside our elite 24/7 security operations experts, will empower our MDR service to deliver proactive defence and threat eradication capabilities. This gives customers confidence that their systems are well defended against sophisticated attacks." 
Designed for SentinelOne customers, BlueVoyant's MDR service allows them to strengthen their cybersecurity posture and prevent disruptive attacks, the company said. 
SentinelOne's Singularity Complete Suite, on the other hand, is for teams seeking single-agent enterprise-grade prevention, detection, response and hunting across endpoint, cloud, and IoT.
Nicholas Warner, COO of SentinelOne, added: "BlueVoyant's MDR service gives customers access to advanced expertise not typically available in-house. By complementing those skills with the visibility and automation at the heart of our Singularity Complete suite, we have formed a compelling partnership that extends the scope of effective cybersecurity."