Submitted by Islam Soliman on December 7, 2021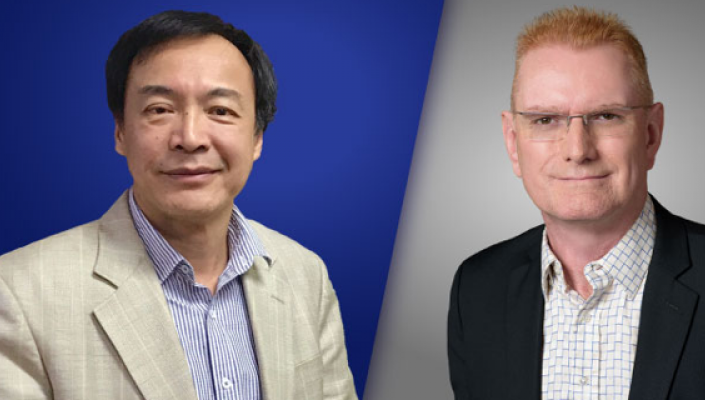 IT distributor Bluechip Infotech has acquired a 60% stake in Soft Solutions, with existing owner and managing director Chris Fitzgerald retaining the remaining 40% of the company. 
Soft Solutions represents more than 30 vendors in New Zealand and a distributor of computer products, particularly in the areas of security, network management, VoIP, help desk and ticketing. 
For Johnson Hsiung (pictured left), Bluechip Infotech managing director, the acquisition consolidates both firms into a more substantial group entity and accelerates growth.
"It offers vendors and channel partners unmatched value-added services and relationships. This spans a wide range of technology and market segments in Australia and New Zealand," Hsiung said. 
Commenting on the investment, Fitzgerald (pictured right) said: "We have a history of bringing challenger solutions to the ICT reseller and MSP community in New Zealand. An increasing number of ICT vendors are looking for distributors who can provide coverage across Australia and New Zealand."
Hsiung added that both firms' visions and synergies are considerable so they decided to team up with Bluechip Infotech to expand.
"Both companies operate in different countries and have minimum vendor and customer overlap, so the opportunity to expand and accelerate growth is significant," Hsiung said. "[We will] be actively reviewing vendor relationships to look for opportunities to expand the existing representation into the other country while also continuing to solicit new vendors using the strength of the enlarged geography as an additional selling point."