Submitted by lawrence on February 17, 2014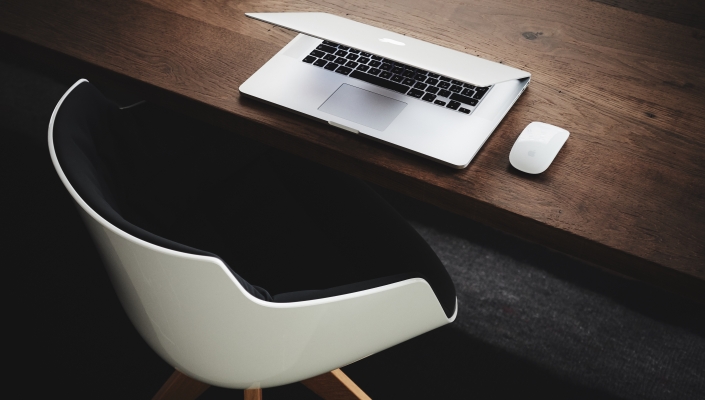 Security specialist Bloxx has appointed Mark Gibson as its new sales director.
He joins from Capita where he was in charge of SAS's public security sales and marketing across the entire SAS Public Group in the UK, the Americas and other markets. In his new role at Bloxx he will be responsible for new channel partnerships and he is expected to enhance existing relationships with resellers in the UK, the company says.
Bloxx currently works with more than 50 channel partners in the UK including NTS, European Electronique, Caretower, Cygnia and Academia. Gibson is charged with growing the channel base by more than 50 percent by the end of 2014.
"With his proven track record in developing businesses and taking companies into new markets by direct and indirect routes, Mark is the ideal candidate to help us achieve our growth plans," says
Charles Sweeney, CEO of Bloxx.