Submitted by Islam Soliman on March 31, 2023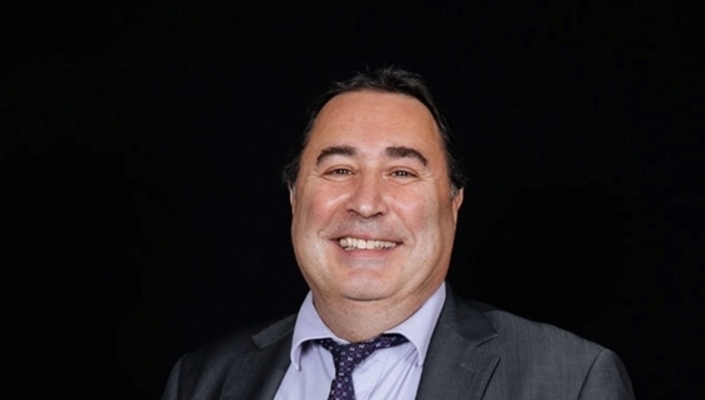 BitSight has partnered with Exclusive Networks in EMEA to expand its presence in the region and introduce its cyber risk management solutions to untapped markets.
This agreement will allow Exclusive's network of partners to tackle their clients' cybersecurity risks and enhance their security stance.
Denis Ferrand-Ajchenbaum (pictured), SVP Global Business Development and Ecosystems at Exclusive Networks, said: "With BitSight, channel partners can address the growing challenges customers face around security performance and third-party risk by helping leaders make better risk decisions with data." 
Xavier Artiguebieille, Senior VP, EMEA Sales at BitSight, added: "This partnership will enhance our relationships with businesses and organisations across the region and expand our partner community to reach new customers."