Submitted by John Garratt on July 23, 2020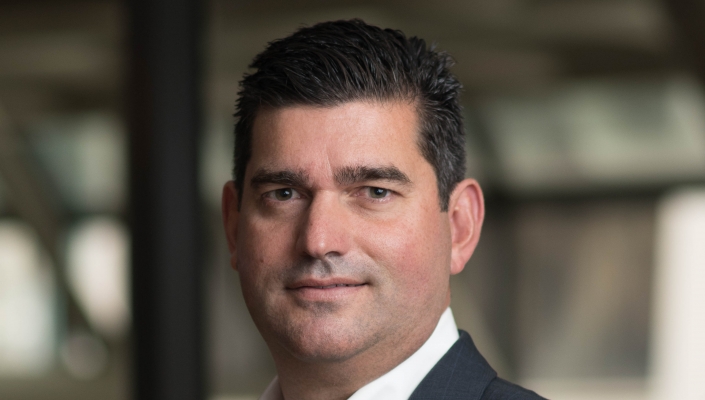 Security vendor Bitdefender has appointed a head for its new business sales and partners unit. Steve Kelley has been made president and general manager of the new Business Solutions Group.
The company says it is increasing its focus on the enterprise security market, with a consolidated business unit reporting to Florin Talpes, Bitdefender CEO, to "ensure continued go-to-market and go-to-product leadership".
Chris Brazdziunas has also been named as SVP for product and service engineering at the new unit. The operation, distinct from the Consumer Business Group, will "enable 100% focus on the fast-growing opportunities in the enterprise cyber security market", said the vendor.
The Business Solutions Group will encompass sales, marketing, product, engineering, services, technology licensing and country partners. "Fine-tuning resource allocation between Bitdefender's business and consumer units is a natural step due to the increased size and complexity of the operations," said Talpes. "It is also driven by growing demand for Bitdefender's technology for businesses of all sizes.
"Steve and Chris add significant global cyber security leadership experience to the Bitdefender executive team, and that will aid in the company's growth objectives."
Steve Kelley brings nearly 20 years of experience in cyber security to the firm, primarily in global go-to-market roles at companies including GoSecure (where he joins from), EdgeWave, Trustwave and BeyondTrust.
Kelley said: "The cyber security market is at an inflection point, with increasing attack surfaces due to the recent 'work from home' phenomenon, shifting of data centre workloads into the public, private, hybrid clouds, and the rapid adoption of managed detection and response. All of this is prompting enterprises to re-evaluate their approach to security and leading businesses of all sizes to consider Bitdefender as a proven choice."
The two senior hires join a team of more than 500 professionals in the Business Solutions Group. Globally, Bitdefender employs over 1,700, half of them engineers and researchers.
Last November, Nuvias struck a distribution deal with Bitdefender for the DACH region. Last December, Bitdefender integrated its GravityZone MSP security suite with Datto RMM, the scalable cloud remote monitoring and management solution for managed service providers.