Submitted by lawrence on November 5, 2013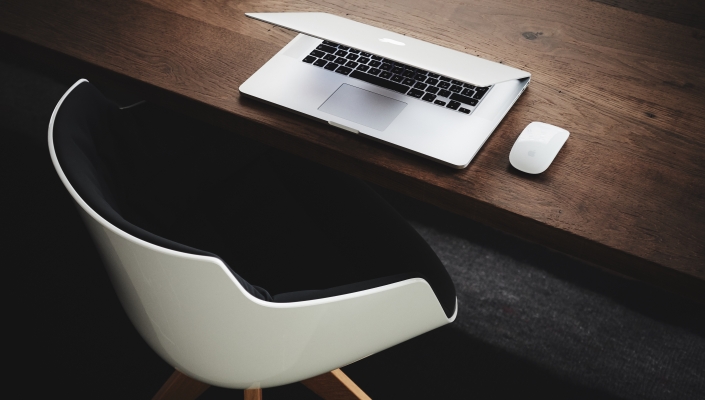 American Megatrends International (AMI), best known for PC BIOS chipsets and firmware has reached the mark of 50 patents for its memory technologies.
Among the most recent, US Patent Number 8,499,136, entitled "Method, System and Apparatus for Expanding Storage Capacity in a Data Storage System" was granted for a technology that allows the storage capacity of a data container to be extended in an existing storage array on the fly.
This means failures and time-consuming configuration and other productivity losses can be better avoided. It can be flexible integrated into an existing storage architecture without the logical structure being changed with the new patented technology, which also offers additional arrays and disk groups. Data containers can be moved with the new method between different servers or CPUs and their respective mass storage controllers.
American Megatrends memory markets its solutions under the brand name StorTrends. The company develops has been producing storage systems since 1994. The then introduced MegaRAID host bus Array (HBA) made it the third largest AMI RAID provider in the global market. Currently, more than 1100 StorTrend solutions on SAN, NAS and JBOD base in enterprises and government agencies around the world in action.
"Just because we are known by most customers especially as BIOS specialists, we are pleased to talk about the Patent anniversary in our business StorTrends. It shows that American Megatrends has been continuously developing innovative storage solutions drives over two decades to increase the safety and productivity of our customers," explains Winfried Pröhl, CEO of American Megatrends International GmbH