Submitted by John Garratt on October 12, 2018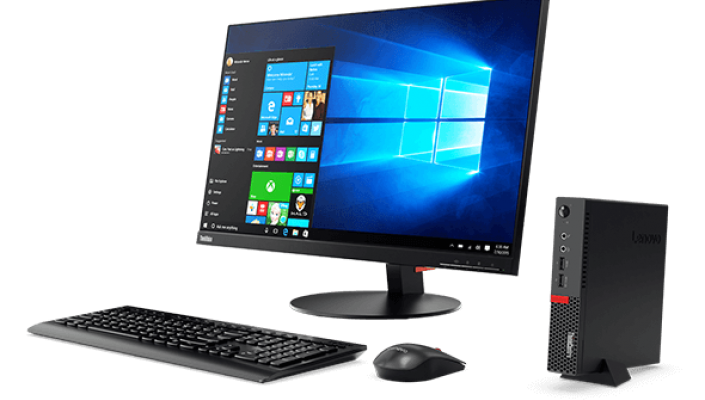 Zero growth in PC shipments have been revealed in the latest research as the main brands continued to expand theri sdhares.
Worldwide PC shipments were up 0.1% yr/yr in Q3, according to preliminary Gartner data. The shipments totaled 67.2 million. But IDC's data shows the global PC market down 0.9% yr/yr to 67.4 million units in the quarter. But the rankings of the top players stayed roughly the same as Gartner's data.
Top PC players in the quarter: Lenovo with 10.7% growth, HP up 6.2%, Dell up 5.3%, and Apple down 8.5%.  EMEA, Asia/Pacific, and Japan all grew while the US and Latin America declined.
The market was driven by the steady corporate demand due to Windows 10 PC hardware upgrades, which should continue through 2020, says Gartner. Consumer demand remained weak despite the seasonal strength of the back-to-school season.
The performances suggest that Intel was able to spread around its PC chip supply to minimize damage from the shortage of new process product. Intel recently maintained that it has the capacity to meet its full-year revenue projection.