Submitted by lawrence on April 14, 2014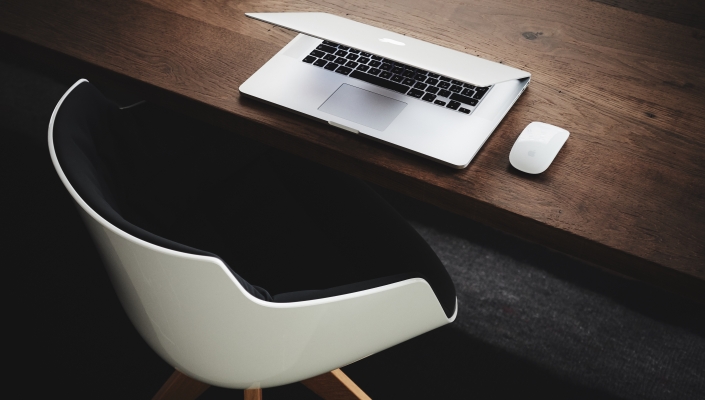 Belgian HR-software provider Prato has announced it has bought a majority stake in Actonomy which optimises human resources management (HRM) processes.
Prato, which is consolidating its position in Belgium, has already bought two other companies CheQpoint, a Belgian software for service vouchers specialist, and Cognosis, supplier of software for talent and competence management.
With a new acquisition, Prato hopes to grow towards a €10m turnover company, it says, and is watching the opportunities for more acquisitions in the future.
Actonomy, on the other hand, operates in the global markets where it dedicates its offering to large corporations, recruitment agencies and job boards and currently its technology is being used by around 20,000 recruiters and 300 jobsites.
Thanks to a merger, Prato plans to extend its service offering of HRM related processes while Actonomy benefits from Prato's software technology and know-how, it says.
"The power of a large organisation is important for further expansion. But also the knowledge and experience of HR-applications, allowing us to embed our software into Prato's applications and make it even more user friendly," comments Filip De Geijter, CEO of Actonomy.