Submitted by lawrence on March 19, 2014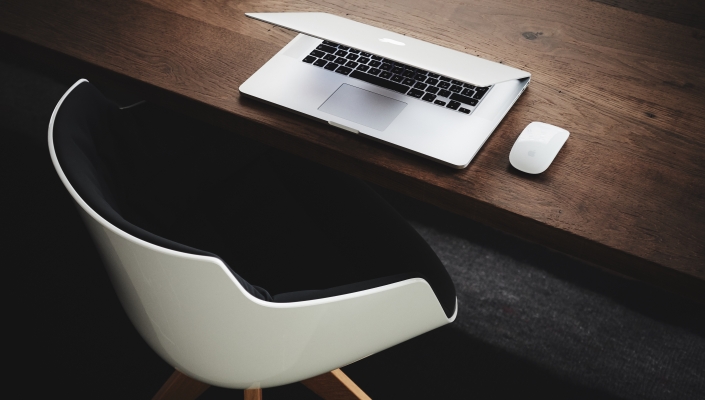 Giant German integrator Bechtle is now in what it calls a "close alliance" with PC Connection in the US. This gives it the ability to support US clients in Europe, and adding further partners is also being looked at.
Suzan Fazelpoor, President Sales Support and Marketing at PC Connection: "Many of our international clients need support services across the Atlantic  Through our alliance with Bechtle these customers can now also benefit locally from the high standards that we offer them in the US." 
The international co-operation agreement is part of the Bechtle "internationalisation strategy". "Regional support for international customers through cooperating with PC Connection bridges across language barriers, currency differences and time zones ," says Jürgen Schäfer, Executive IT e -commerce, Bechtle AG. "The partnership with PC Connection is the start of an international alliance that we want to expand. We expect this type of cooperation to give access to new markets and additional customer connections."