Submitted by John Garratt on October 9, 2018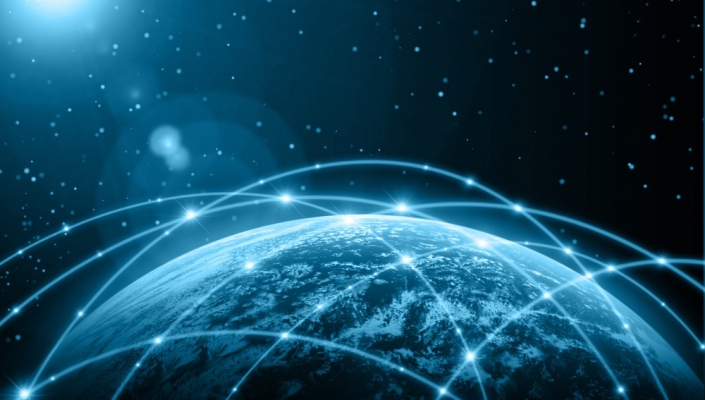 Bechtle is buying former BT-owned Munich-based BT Stemmer GmbH, a specialist in networking solutions, unified communications, IT security and managed services. BT Stemmer, which last year recorded revenues of about €60m, employs 160 people in Munich, Duisburg, Karlsruhe, Cologne, Siegen and Stuttgart.
Like Bechtle, BT Stemmer supports small and medium-sized businesses, large enterprises and public sector clients. The networking specialist has been owned by BT (British Telecom) since 2008 and holds top partner certifications from Cisco and NetApp. Within the Bechtle Group, the company will operate under the name Stemmer. Henning Heimann and Oliver Herrmann will continue in their positions of managing directors.