Submitted by Islam Soliman on February 11, 2022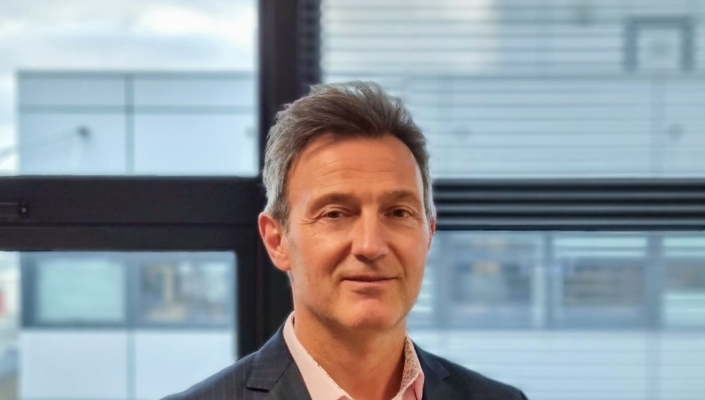 Germany integrator Bechtle AG has expanded its team of executive vice presidents with the promotion of John Malone reporting to COO of IT e-commerce Jürgen Schäfer, who is responsible for the companies in Belgium and the Netherlands.
Malone (pictured), 48, has been managing director of Bechtle in Ireland since 2010 and will take on his newly created role as EVP of IT e-commerce on March 1, 2022.
He will be responsible for overseeing the firm's direct selling activities in Ireland, Southern Europe and Eastern Europe.
Additionally, sales activities for international accounts shared across European Bechtle Group companies, as well as international vendor coordination, will also fall within his future remit.
"I am very pleased to have such an outstanding authority on our industry and an internationally recognised and well-connected colleague from within our own ranks take on the critical role of executive vice president," said Schäfer. "John is an esteemed leader within our organisation and he will continue to be a driving force behind the ongoing development of our international activities."
As the new divisional director, Malone will also be responsible for implementing the IT e-commerce strategy in Ireland, Italy and Portugal as well as Poland, Hungary and the Czech Republic.
He will work alongside EVPs Mario Düll, responsible for the DA-CH region, and Konstantin Ebert, responsible for France, Spain and Great Britain, as well as the further internationalisation of the e-commerce segment. 
"I am very excited about my new role as EVP and the responsibilities that come with it, and just as grateful for the trust put in me," added Malone. "I have found a true home in Bechtle and I'm looking forward to contributing my experience and my creativity to drive our continued international success."