Submitted by John Garratt on November 7, 2019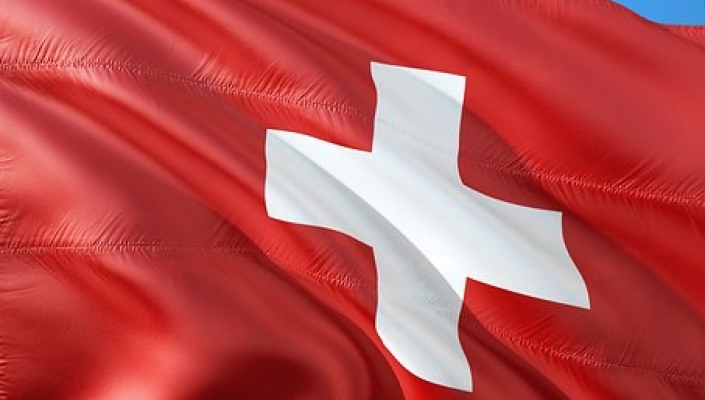 German giant Bechtle is expanding in Western Switzerland with the purchase of IT systems integrator, Abissa Informatique. The company was founded in 1993 and its 50 staff are employed in Renens near Lausanne and Petit-Lancy, Geneva. In the previous financial year, it recorded revenues of some 9.5 million Swiss francs (€8.6m). Abissa is an IT digitalisation partner for companies in Western Switzerland, whose portfolio encompasses consulting, software engineering, IT infrastructure integration and outsourcing solutions. With the sale, the managing directors, René Fell and Patrick Joset plan to continue to play an active role.
With Western Switzerland's Abissa, Bechtle is increasing its footprint in a key economic area. Alongside gaining highly-skilled employees, Bechtle is also bolstering its portfolio and developing additional synergies within the group, it says. 
"In Abissa, we are gaining a digitalisation partner for companies in Western Switzerland that is also very much in line with Bechtle's corporate culture. We are delighted to be able to strengthen our position in Western Switzerland with a well-established business," says Hanspeter Oeschger, Executive Vice President, IT Systems Integration & Managed Services Switzerland, Bechtle AG.
René Fell says: "In collaboration with Bechtle, we are now able to develop new services for national and international customers, who are not currently on our radar. It is also an excellent opportunity to share resources and experience which can only benefit our customers.