Submitted by Antony Savvas on April 11, 2023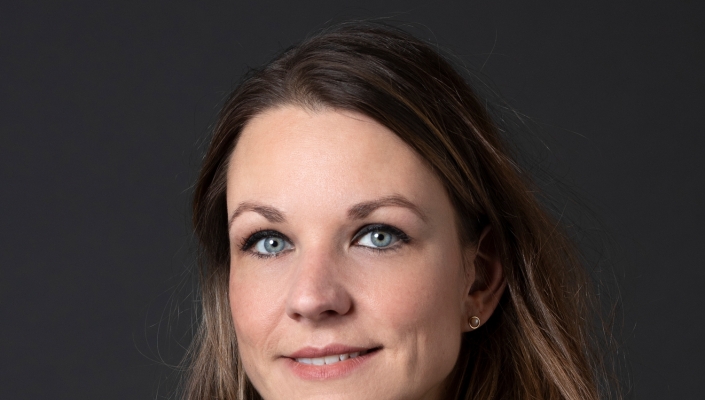 Germany's Bechtle has acquired Fondo ICT Professionals, adding to its line-up in the Netherlands.
A specialist in VMware and software applications, Fondo is an established service provider for modern workplace, multi-cloud and software-as-a-service solutions, with a portfolio that blends with Bechtle's Dutch subsidiary PQR (acquired last year).
Founded in 2007, Utrecht-based Fondo has 42 employees, who in the past fiscal year helped generate €41m.
Fondo will be "fused" into the PQR brand, as was Axez – also acquired by Bechtle last year.
The workforce within Bechtle Group's IT services segment in the Netherlands now totals 250 across Utrecht and Rijswijk sites.
"Fondo adds great competence and experience in VMware and Microsoft to our offering, informing tailored solutions for our customers' digital workspaces. This expertise is an excellent fit for our SpaceHub concept that puts innovation front and centre," said Marijke Kasius (pictured), CEO of PQR.
The value of the latest acquisition has not been disclosed.