Submitted by John Garratt on November 15, 2018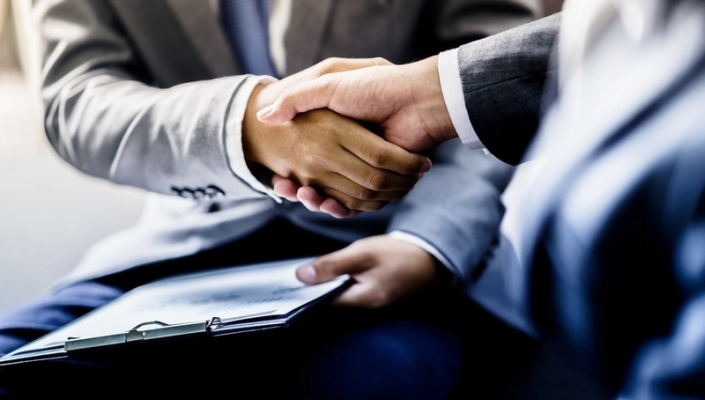 Management and technology consultancy BearingPoint has made a strategic move in the Belgian consulting market by acquiring Inpuls, a data specialist. The acquisition, says the Dutch firm, contributes to its overall growth objectives and enhances its data management capabilities.
Founded in 2014, Inpuls specialises in data strategy, data governance, privacy, Big Data and analytics. Inpuls serves top-tier clients in several industries such as telecoms, financial services, pharmaceuticals and retail, as well as mid-caps with growth perspectives.
Kiumars Hamidian, managing partner at BearingPoint, said: "The acquisition enriches our portfolio focused on digitalisation, regulation and analytics." He said the acquisition doubles the firm's size in Belgium.
Jan Henderyckx, CEO of Inpuls, said: "BearingPoint's global reach and quality staff will allow us to take our proven and differentiating approach in making organisations data centric to a broader set of clients, both in Belgium and internationally."
BearingPoint will now structure its Belgian practice around four market offers: digital and strategy, finance and regulatory, operations, and technology. The latter will be provided by the Inpuls team and its founder Henderyckx, who joins BearingPoint as a partner.
BearingPoint has a global consulting network with more than 10,000 people and supports clients in over 75 countries.