Submitted by John Garratt on June 11, 2019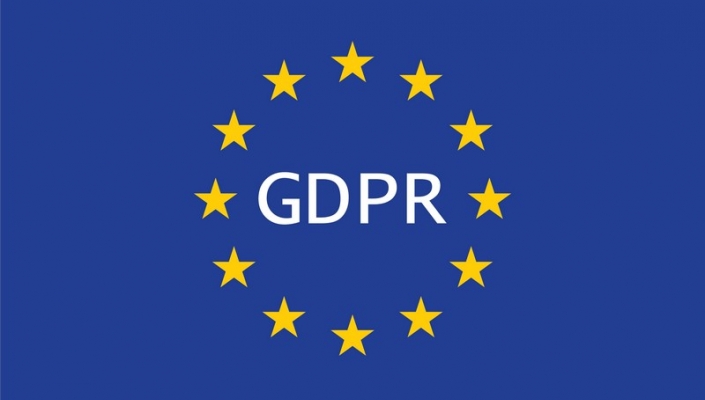 Beachhead Solutions, a provider of cloud-managed PC & mobile device encryption, security, and data access control for MSPs, and Keepabl, the Privacy-as-a-Service provider, now have an alliance on licensing. It includes a free year of reciprocal subscriptions.
There is a strong link between Privacy and Security for mitigating data breach issues. Under a mutual MSP licensing agreement, both Beachhead and Keepabl will offer free (NFR) licenses for its platforms to its respective MSP channels. Doing so provides a more complete offering, which MSPs require in order to deliver against a GDPR mandate.  Beachhead MSP partners will obtain a free one-year subscription to Keepabl's solution for maintaining GDPR compliance. Keepabl MSP partners will receive free one-year license to SimplySecure, which automatically and simply encrypts, maintains access control and mitigates risk for lost or stolen devices, and provides adequate proof and validations of these technical controls for breach notification and to aid their own compliance.
MSPs are heavily pressed to be GDPR-compliant, the companies say; solutions providers have access to systems and devices storing personal data of their clients' customers and so must ensure their own compliance to avoid being at risk for fines. MSPs can accelerate managed services contract signatures by weeks if they have provable GDPR compliance in-place – and, of course, ensure their clients have the right data security procedures and solutions activated.
"Our new partnership with Keepabl is important, as supporting our MSP partners to be successful and grow means helping them unlock revenue potential through resolute GDPR compliance," says Amit Parbhucharan, GM for EMEA at Beachhead Solutions, Inc. "Keepabl's award-winning SaaS solution and Privacy Policy Pack will enable our MSPs to really help their clients get the GDPR job done simply, quickly and completely – and earn them more recurring revenue at the same time."
Additionally, Keepabl will also be including Beachhead's SimplySecure solution as part of Keepabl's PRIVACY STACK, a trademarked approach to help organisations clarify and organise the resources they need to stay compliant with GDPR. As Keepabl CEO Robert Baugh says, "While GDPR isn't a technology law, nor a pure security law, technology and security are fundamental to GDPR compliance. Tools such as SimplySecure for managed encryption of devices – including PCs, Macs, servers, smartphones, tablets and even USB storage devices – combined with other security tools are a fundamental part of compliance. We're delighted to welcome Beachhead's SimplySecure into the Privacy Stack."