Submitted by Antony Savvas on May 12, 2022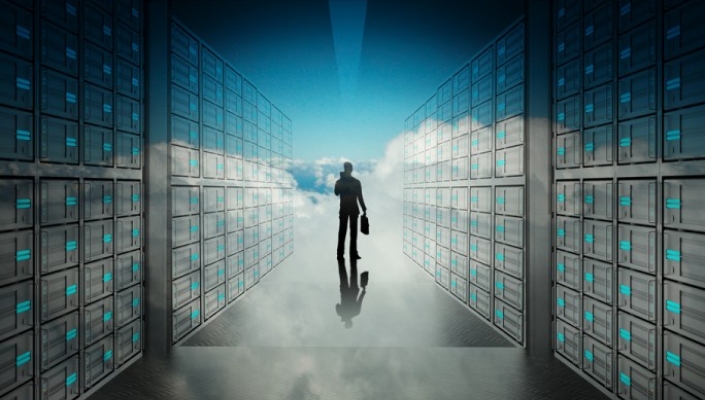 Consulting firm BDO and Microsoft have struck an expanded strategic alliance around Azure cloud services.
The three-year agreement will see BDO use Microsoft Azure, Microsoft 365 and Dynamics 365 to deliver an expanded range of digital services to clients around the world.
As a result, said BDO, they will be able to use Azure, data, AI, security and compliance offerings to drive digital transformation across their organisations.
BDO will make use of Microsoft industry clouds for sustainability, for financial services, healthcare and retail, for instance, to offer clients vertical-specific solutions and services.
Keith Farlinger, BDO global CEO, said: "With Microsoft's support, BDO is innovating its advisory deployment and digitally managed service offerings, further driving our digital excellence, and transforming how we run our business both globally and locally.
"Leveraging Microsoft technologies to power BDO's services will add value and enable growth for our clients and our organisation."
Rodney Clark, corporate vice president for global channel sales, and channel chief at Microsoft, added: "BDO is a trusted mid-market advisor who works closely with customers every day, and its deep business knowledge combined with Microsoft cloud solutions and services will enable business transformation and growth for clients around the world."