Submitted by John Garratt on August 14, 2019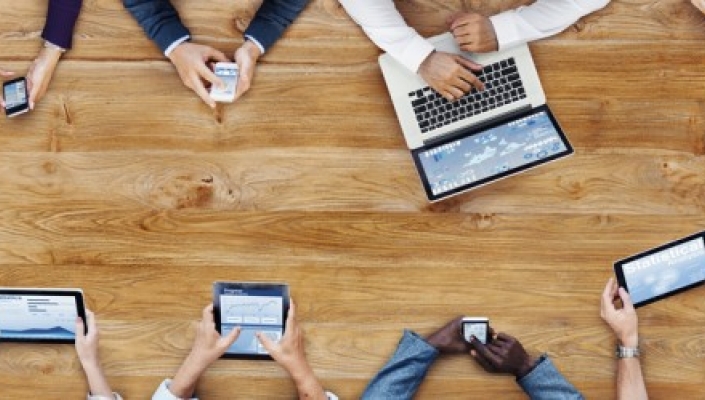 Unified communications channel player Avaya has reported a net loss of $633m for its third quarter to the end of June, after it placed an impairment charge of $657m to write down goodwill at its Products & Solutions division due to reduced prospects. The company also withdrew its long-term outlook, saying this will be updated after it completes its evaluation of takeover offers, expected in the next 30 days.
"I am pleased with our solid execution and the continued strength in our strategic growth areas, especially in our public and private cloud ReadyNow offers, said Jim Chirico, president and CEO of Avaya. "We believe we are well positioned to capitalise on these long-term growth opportunities."
Chirico added: "As an update on the strategic alternatives process we are conducting with JP Morgan, at this time we are in advanced discussions with multiple parties on a range of strategic transactions to maximise shareholder value. We expect to bring this process to a conclusion within the next 30 days."
The non-cash goodwill impairment charge was taken "after an interim assessment prompted by a sustained decline in the company's stock price during the period", said the company, which Avaya believes was due to "year-to-date financial results and revision of fiscal 2019 guidance".
"The company's long-term forecast provided at its December 2018 investor day should no longer be relied upon. Management expects to provide an updated long-term outlook upon completion of the company's review of its strategic alternatives," it added.
GAAP revenue for the quarter was $717m, $25m higher than the third quarter in 2018. The GAAP gross margin was 54.4%, compared to 50.9% last year. A GAAP operating loss of $613m was primarily down to the aforementioned impairment charge. The firm made an operating loss of $49m in the third quarter of 2018.
The GAAP net loss of $633m compared to the GAAP net loss of $88m in the the third quarter last year. Adjusted EBITDA was $167m, compared to $175m last time.
Last year, Avaya launched its Master Agent programme for sales agents selling unified communications to small- to mid-market-sized businesses. Under the programme sales agents connect potential customers with Avaya, and Avaya handles the rest of the transaction, from contracting and provisioning to managing and billing the UC services to the business.
The Master Agent programme complemented the Avaya Edge Channel Partner programme where partners host Avaya IP Office in their own data centres and sell direct to customers under the Partner Powered by Avaya option.