Submitted by Antony Savvas on July 19, 2021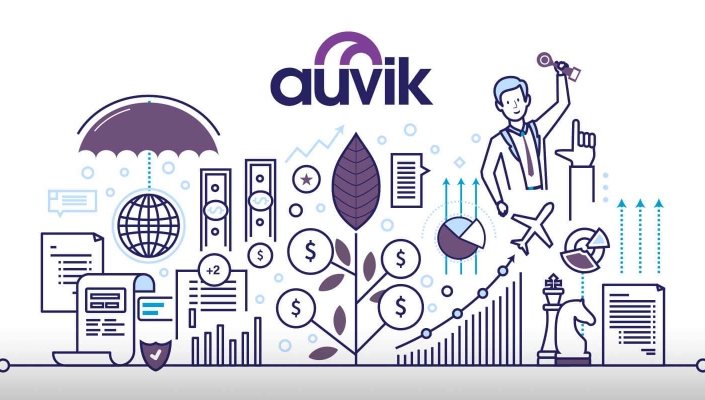 Cloud network management vendor Auvik has secured a US$250m investment from private equity firm Great Hill Partners to expand its MSP and channel reach.
The cash will fund product development, segment expansion, geographic reach and other strategic growth initiatives, said the vendor.
At the moment, Canada-headquartered Auvik's software helps IT teams manage more than 4m devices on over 50,000 networks.
"Network management should be easier. That has been Auvik's rallying cry since 2011 when we set out on a quest to give IT professionals and the organisations they support something better - something faster and easier," said Marc Morin, CEO of Auvik Networks.
"By partnering with Great Hill Partners and our continuing investor Celtic House Venture Partners, we are confident that we will be able to accelerate our impact and bring reliable IT solutions to IT professionals everywhere."
"Auvik has a truly innovative approach to ITOps and has developed powerful software that IT teams not only enjoy using, but is essential to their operations," said Drew Loucks, a managing director at Great Hill Partners.