Last updated:
July 2, 2021
2 minutes read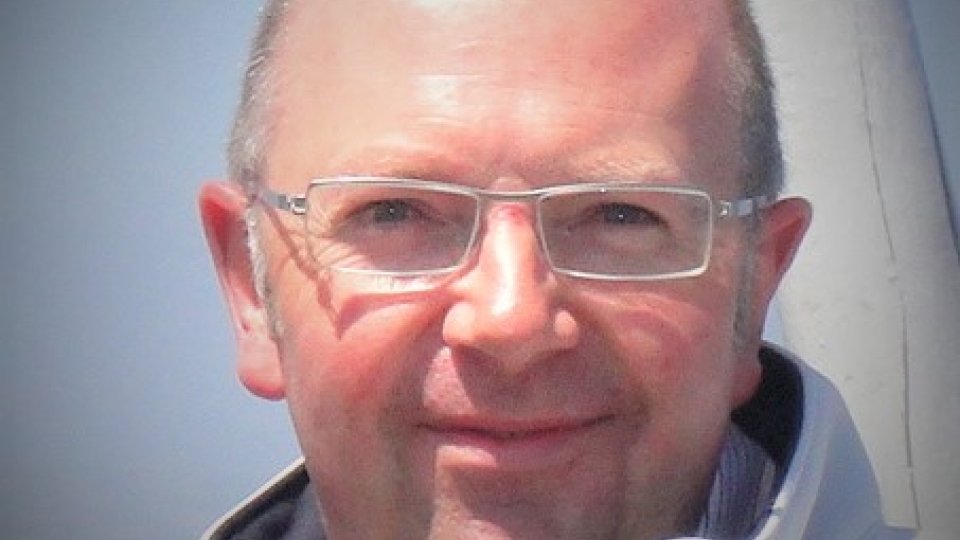 Mark Wragg has been appointed as channel sales director of workflow and document management vendor AUTTO, as it launches its first partner programme.
Wragg (pictured) has 30 years' experience in the technology business on both sides of the channel - as a Microsoft, Cisco, Mitel and HP reseller as well as setting up three international VAR B2B programmes offering industry specific SaaS solutions.
The AUTTO UK partner programme supports the firm's no-code workflow automation tool, which is aimed at the SMB sector and legal and professional services firms.
Using a secure online platform, AUTTO's users "link Lego-block like actions" - turning routine tasks into efficient automatic workflows, the vendor said.
It is typically used for the creation of legal documents, approval procedures, invoicing, standard emails, surveys and compliance. London-based AUTTO is backed by Innovate UK and the EU Horizon 2020 programme.
Wragg said: "Becoming an AUTTO VAR partner is a fantastic opportunity for managed service providers and technology resellers servicing SMB customers, to create incremental support and differentiated service revenues."
He added: "Whilst AUTTO is a no-code easy to use platform, our experience has shown customers often want us to build their initial workflow automations and ideally provide a single point of IT support.
"As a product business, our small sales and professional services capability is a constraint on us growing quickly, hence the driver for our value added reseller partner programme."